Olympic Torch Relay
Cornish MP describes decision by the Olympic organisers to charge torchbearers £200 for their torches as 'stingy'.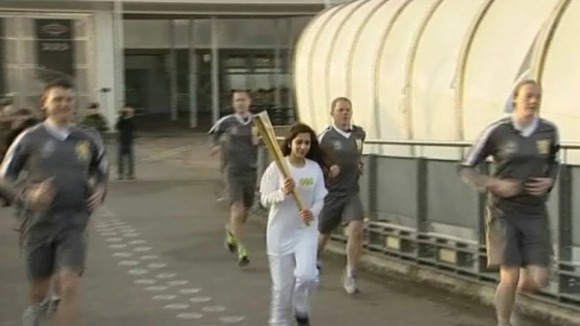 8,000 people, many of whom have been chosen for their contribution to their communities, will get to carry torches as part of the olympic torch relay. If they want to keep them as a memento, it will come at a price. It will cost them £215 for the torch plus another £40 for a stand.
Some feel that's a lot of money to be charging people who've been nominated as community heroes. Meanwhile, torchbearers who are sponsored by large companies like Coca Cola will get their torches for free.
The true heroes across the country are the unsung heroes everyday, these are the community champions that the games are designed to celebrate and bring to the fore, it is a sting in the tail, it's a bit stingy and I'm hoping that the olympic organising committee will be able to reconsider."**
– Stephen Gilbert, MP for St Austell and Newquay

One Cornish torchbearer who's already forked out for his torch is Auxiliary Coastguard Dave Jackson. Dave was nominated for his rescue work. He'll be one of the first to carry an olympic torch as they make their way through Cornwall on the first day of the relay.**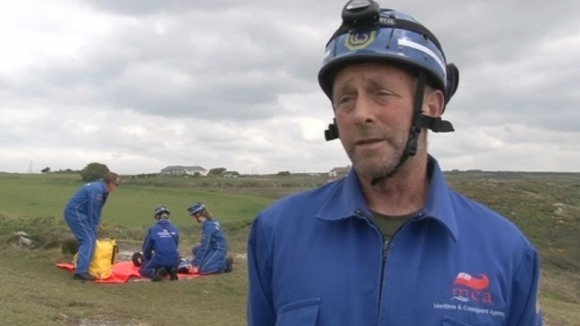 Unfortunately it's just one of those things isn't it. I think a lot of people will find it difficult to buy the torch but I would like to think that people in their communities may club together or even families club together and help them to achieve this great honour to have a torch that can be handed down to their families."
– Dave Jackson, Torch Bearer

But LOCOG, the olympic organiser, has told us the torches actually cost £495 pounds to make so they're being offered at less than half price. It says it wanted to make sure the torches were affordable for all 8,000 torchbearers like Dave. But what's affordable for one may not be affordable for all.