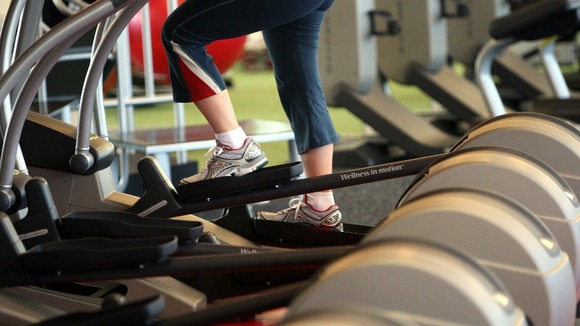 A new study carried out in the South West claims that physical exercise is not effective in treating depression.
The research, lead by researched from Universities of Bristol, Exeter and the Peninsula College of Medicine and Dentistry, contradicts other evidence which says exercise can help treat the symptoms of depression.
The NHS-funded study suggests combining exercise with conventional treatments for depression does not improve recovery.
The year-long study looked at the effects when some patients were given help to boost their activity levels in addition to receiving therapy or anti-depressants.
Researchers recruited 361 patients aged 18-69 years who had recently been diagnosed with depression. Trial participants were then split into two groups to receive either the physical activity intervention in addition to usual care or usual care on its own and were followed up for 12 months to assess any change in their symptoms. **
After a year, all 361 patients had fewer signs of depression, but there was no difference between the two groups.
Numerous studies have reported the positive effects of physical activity for people suffering with depression but our intervention was not an effective strategy for reducing symptoms. **

However, it is important to note that increased physical activity is beneficial for people with other medical conditions such as obesity, diabetes and cardiovascular disease and, of course, these conditions can affect people with depression.**
– Melanie Chalder, University of Bristol's School of Social and Community Medicine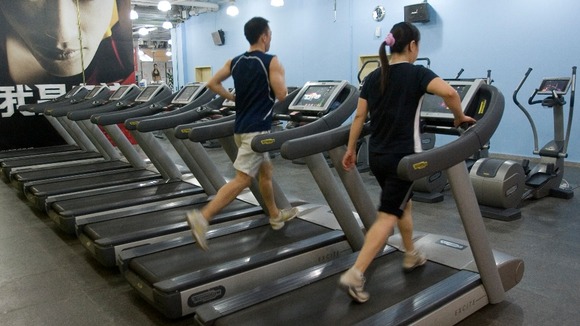 We were pleased that people responded to the tailored physical activity intervention, which focused on increasing sustainable moderate intensity physical activity. However, reducing depression more than is possible through usual care is clearly a huge challenge.**
– Adrian Taylor, Professor of Sport and Health Sciences at the University of Exeter

The study is published in the British Medical Journal.