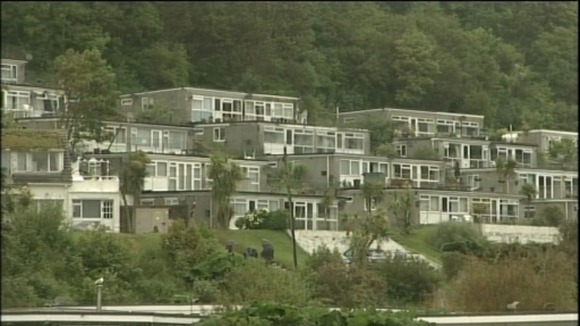 More than 25 tenants who live in a former holiday village in Cornwall are facing the prospect of losing their homes. Residents of the former Millandreath Holiday Village received a letter from developer Espalier, which has bought the land near Looe, warning them that chalets they live in must be returned to holiday use only. Some of the tenants fear they'll lose what's become their homes.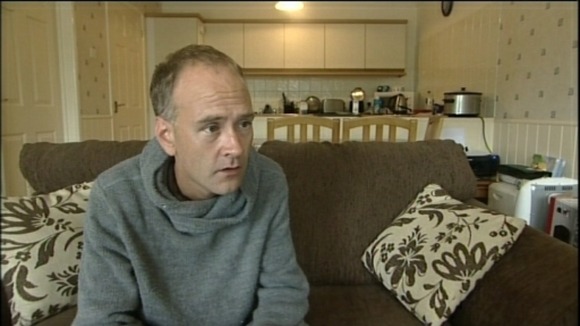 We have a community down here who are worried, scared, having sleepless nights and we need to find answers from the people that be to help us out.
– Paul Owen, Tenant

Legally owners and tenants are allowed to use the chalets for all but six weeks of the year. However that is meant to be on a holiday basis. But many have lived at the Hillside Villas all year round for up to 15 years unchallenged. Now they've been told that practice must end.The residents say they've applied to Cornwall Council to have residency restrictions lifted.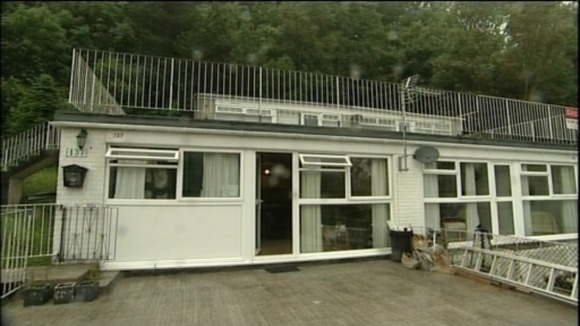 Developer Espalier is investing £50 million into the site. It says around 25 renting tenants will have to comply by January but owners of the chalets are being offered a special licence to stay on year round.
There are people on site who are owner-occupiers. The line that we've taken there is that although we must inform people of the strict legal position, which is that you are not entitled to live in the units or live all year round, but on an individual basis we are prepared to allow people to remain on site, living on site as long as the council don't subsequently object, by way of a personal licence.
– Rick Gibbs, Espalier

You can see Kathy Wardle's report on the story here: