More than 200 paddlers braved the wind and rain to take part in the fifth Joe Way Paddle for life in Newquay raising money for the Joe Way appeal.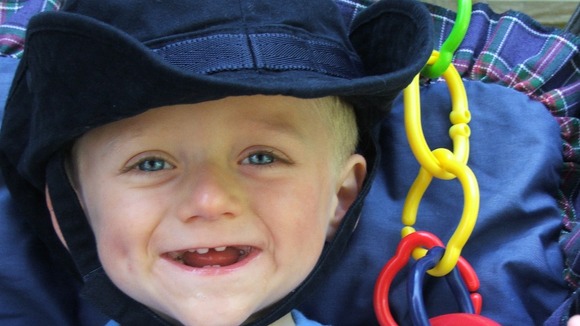 The original Paddle for Life started after lifeguards from Fistral Beach held a Joe Way memorial paddle to raise money for charity in 2008. Joe Way from Cornwall died from a rare genetic disease when he was just four years old. So far the appeal has raised more than 100,000 pounds and helped build Cornwall's first children's hospice.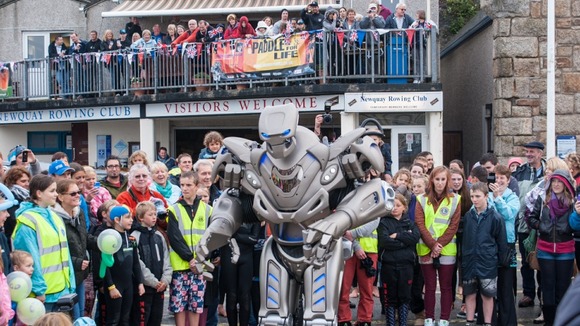 This year's event saw over 220 paddlers which is the biggest turn out of all ages and abilities taking part in the 200m, 1km fun paddle and the new 1km relay, to do their bit to raise money for some of the 20 charities now supported by the Joe Way appeal.
we are so grateful that everyone braved the weather and I would like thank everyone for their hard efforts, it was great to see the all girl team from Pirate FM, surf clubs like Wave Slaves, SLSC and the wave project all taking part, we know that Joe would be very proud of what's been achieved in his name over the last four years
– Matt Way, father

The event raised more than £2,700.00 with money still coming in. It puts the overall total for the Joe Way appeal at £106,700.00 which has been raised over the last four years.

FInd out more about the Joe Way appeal.