A local councillor who just over a year ago was elected by Conservative voters in South Devon, has resigned from the party in anger at David Cameron's policies.
Matthew James campaigned to be a 'young, fresh voice for Brixham' - but says the party he stood for has now 'turned its back on the compassionate conservatism it once promised'. He says he won't renew his party membership and will now sit on Torbay Council as an independent.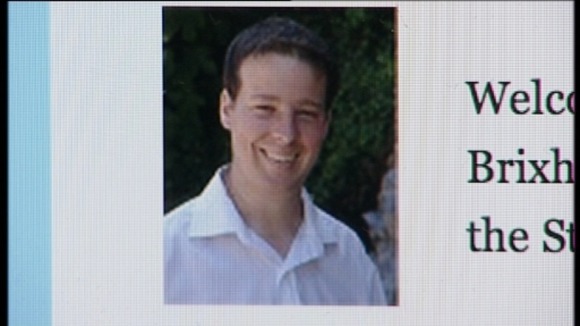 On his website, 24 year old Matthew James says that over the past year he's gone from being an ardent supporter of David Cameron and the Conservative party to a strong critic, the man elected to Torbay and Brixham councils last May says he finds himself disagreeing with the local party line more often than he thinks acceptable.
What seems to have prompted his decision to quit the Conservatives was Mr Cameron's speech on Monday, in which he suggested that housing benenfit may in future be withdrawn from under-25s in part to reduce the welfare bill.
Mr Cameron did in fact say this was a proposal for after the next General Election, but Councillor James - who'll now sit as an independent clearly feels it's a policy he can't support at any time.
The party promised not to balance the budget on the backs of the poor but I feel that is eactly what is happening. I believe this government has turned its back on the compassionate, communitarian conservatism that was pormised...the recently announced plan to look at removing housing benefits from everyone under the age of 25 was the final straw
– Cllr Matthew James

Mr Cameron did in fact say this was a proposal for after the next General Election, but Councillor James - who'll now sit as an independent - clearly feels it's a policy he can't support at any time.

Watch an interview with presenter Ian Axton and Cllr Matthew James. It is followed by a brief comment from our political correspondent Bob Constantine in Westminster: