A Cornish town centre is hoping to make its High Street the most occupied in the Duchy. Saltash, in South East Cornwall, has seen several new shops open in the centre over the last few months.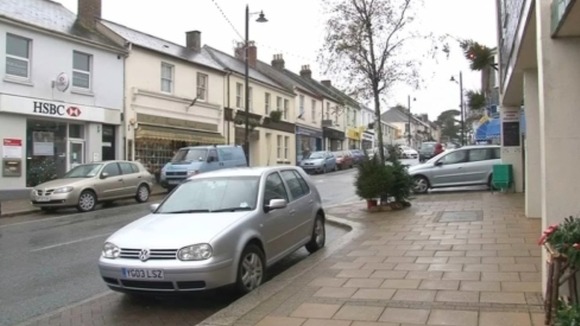 Although the nearby town of Liskeard will share a pot of more than a million pounds after being picked for a Mary Portas-style High Street revamp, town leaders in Saltash say they don't need help from Portas.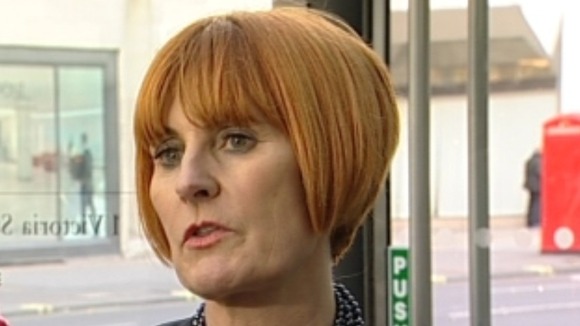 They say a new scheme it is running that makes parking free on weekends has been attracting not only shoppers, but investors too.
There is a good mix of national, regional and local retailers in the town with only two shops empty, one of which should be occupied shortly, which will give a vacancy rate of about 1%. There are not many town-centres that can boast that.
– Peter Ryland, investor and Chamber of Commerce vice chairman

A survey by the Local Data Centre (LDC) suggested that in 2011 there was a nationwide vacancy rate of 14.3%, with some towns experiencing as high as 30% of units empty. So it would seem Saltash is bucking the national trend. By focusing on issues like improving the street scene and tackling parking issues they have got the town's vacancy rate down to almost 1%.
Saltash town-centre really is booming at the moment and if people don't believe us then they should come and see for themselves.
– Chairman of the Saltash Cllr Adam Killeya, Town-centre Improvement Group (The STIG)

The parking scheme began on 7th July, making all council-owned carparks free on weekends. The scheme lasts until November and there are hopes it can be extended throughout the Christmas period too.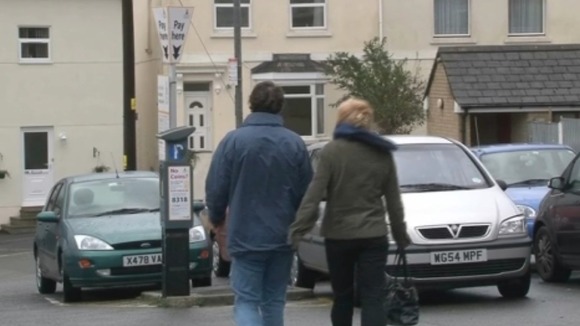 Last year businesses in the town saw trade double after local car parks offered a similar free parking scheme in the run up to Christmas.
The free parking gives people yet another reason to come to Saltash Town Centre – at this rate it will soon be entirely full.
– Richard Bickford, town councillor and Saltash Gateway CIC Director

The town has attracted a wide variety of shops this year, with a delicatessen, bridal shop and gallery among those that have opened.