The man and woman are believed to have been from Crewkerne and Taunton in Somerset. One of the victims has been named locally as Rosemary Snell.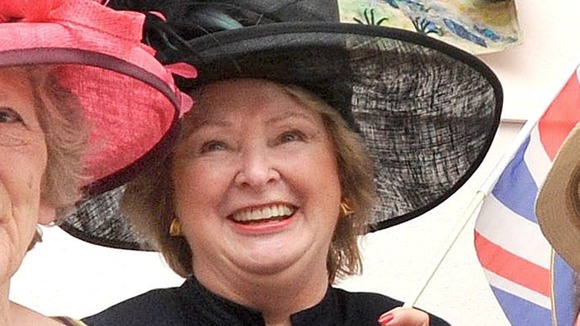 The car was only found after Avon and Somerset Police raised the alarm, prompting Dorset Police to search the area around Beaminster Tunnel. Avon and Somerset Constabulary used telephone and bank card data to track the couple to the local area.
Emergency service crews were then sent to search the tunnel and discovered a car buried under mud.
The roof of the car had been crushed by several hundred tonnes of earth and it has now been taken away from the scene. Police have already found one body in the car and say they are expecting to find another upon further investigation.
Rosemary Snell, who was in her 60s, was found in the car. She was well known in the village of Misterton, near Crewkerne in Somerset.
Ms Snell, who played an active role in the local branch of the Women's Institute, was reported missing, along with an unnamed man.
"I think everyone knew her in the village," a villager said.
"She had a magnificent spirit and was most enjoyable company socially. Everyone will be terribly shocked by this."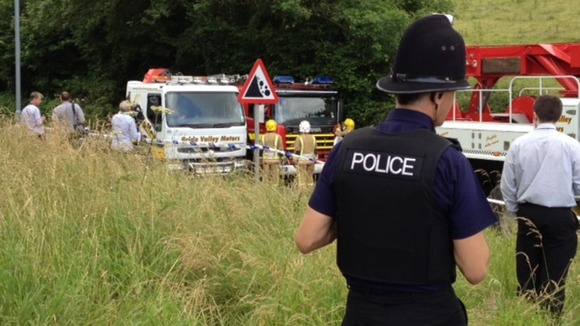 Assistant Chief Constable James Vaughan from Dorset Police explained why it had taken so long to find the car in the collapsed tunnel:
Members of the public may ask why it took 10 days to discover these bodies. I offer my condolence to the families of those that perished.

It was a busy weekend, there are no obvious signs of a vehicle buried in the mud, there are several hundred tons of mud and rubble, and there are no reports of missing people in the area.

The bridge had been secured safely, and it was only when concerns from Avon and Somerset Police were raised yesterday that we began to search, and the vehicle was discovered.
– Assistant Chief Constable James Vaughan, Dorset Police

Assistant Chief Constable James Vaughan said that Dorset Fire and Rescue, county engineers and Dorset Police, working together, brought in heavy machinery yesterday evening and began to excavate some of the mud at the front of the tunnel.
The vehicle was crushed, the roof was completely flat, and we found at least one body inside, and suspect that among the mud, there is a second body inside the car.

"We have forensically recovered that vehicle to Weymouth police station, where specialist investigators will now take care and time to cut the vehicle open and recover, in a dignified manner, the bodies of these missing people we suspect to be the couple from Somerset."
– Assistant Chief Constable James Vaughan, Dorset Police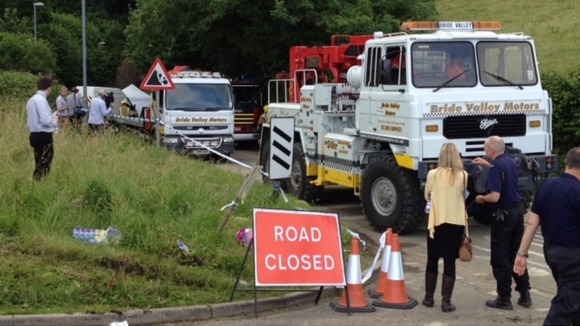 Assistant Chief Constable James Vaughan went on to say nobody suspected that people had been trapped in the tunnel and that "it wasn't obvious in any way, shape or form that a vehicle was there...it's an unsafe structure and needs to be properly looked at by engineers."