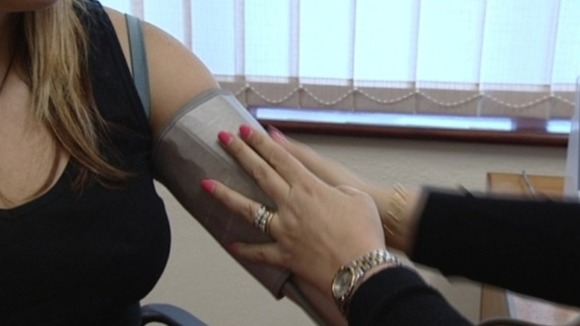 A report published by the Care and Quality Commission says GP services run by Serco Ltd are not meeting four of the essential standards. Serco has been told it must take action to improve its out of hours GP services in Cornwall and the Isles of Scilly.
It follows an unannounced inspection made earlier this year, after concerns were raised by staff. We reported on some of the allegations in May, but at the time Serco denied any wrongdoing.
What did the report find?
The service was not protected from risk of abuse because staff were not trained in
safeguarding vulnerable adults.
There were not enough qualified or experienced staff at hand.

Not all supporting staff had received appropriate training

A satisfactory sytem was not in place to monitor the quality of service being provided.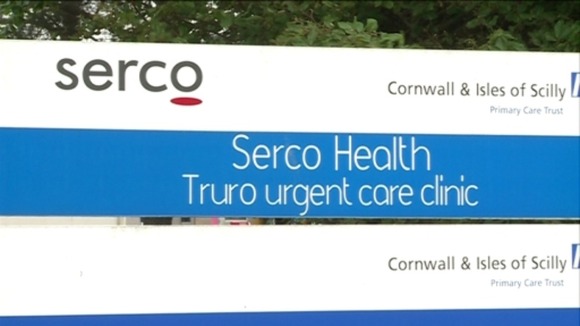 At times Serco has not had enough doctors on duty and it is hardly surprising that people have complained. Asking GPs and their drivers to work such long hours should be a last resort.

However we note that the service has already recruited more GPs and has introduced a new triage system to cope more effectively with calls.

We have been told that the problems of wrong classification have been known to Serco for about four years - so it is puzzling that this has not been resolved before now."
– Ian Biggs, Deputy director of CQC in the South

The company has been given 14 days to provide a report on how it will improve and meet the necessary standards.