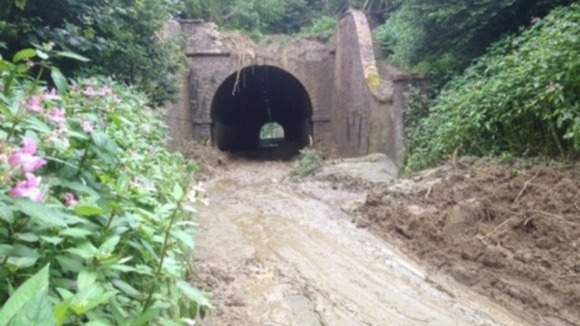 The man and woman have been named locally as Michael Rolfe and Rosemary Snell from Misterton near Crewkerne in Somerset.
Their bodies were found on Tuesday in a car which had been crushed by tons of mud after a landslide in the Beaminster Tunnel.
Dorset Police have also confirmed that they have voluntarily referred the case to the Independent Police Complaints Commission.
While no areas of concern have been identified, due to the high level of public interest in this incident, Dorset Police is keen to display transparency and to ensure that there is an independent oversight into actions of the force.
– Dorset Police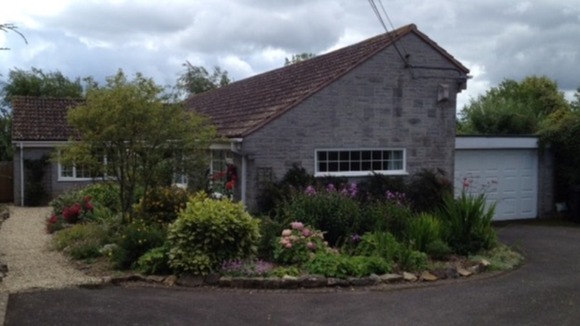 It has emerged that Ms Snell and Mr Rolf had been eating at the Bridge House hotel in Beaminster but left dinner early because they were concerned about the weather.
Their bodies were only discovered 10 days after the landslide when Avon and Somerset Police raised the alarm, prompting Dorset Police to search the area around Beaminster Tunnel.
Avon and Somerset Constabulary used telephone and bank card data to track the couple to the local area.
Emergency service crews were then sent to search the tunnel and discovered a car buried under several tons of mud and earth.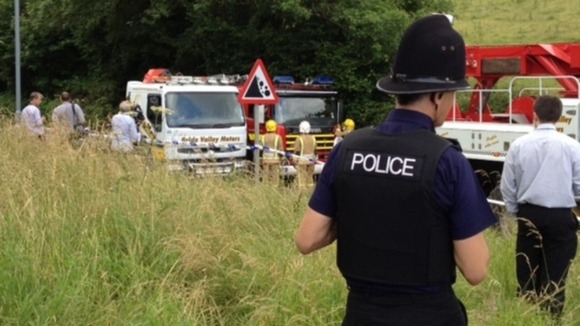 Tributes have already been paid to Ms Snell who played an active role in the local branch of the Women's Institute.
I think everyone knew her in the village.

She had a magnificent spirit and was most enjoyable company socially. Everyone will be terribly shocked by this

She's an extremely reliable and well-organised person, so concern was raised at that time and the police were contacted and they started their investigation.

She was a qualified London guide, she was extremely knowledgeable.

In all the village quizzes she always had the most points for knowledge on general subjects.
– David Welch, Chairman Misterton Parish Council