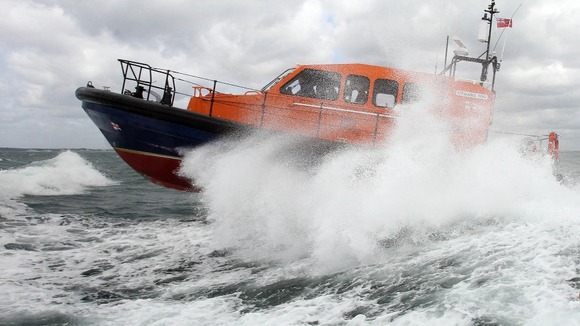 Summer has finally arrived and thousands are making the most of the spectacular Cornish coastline.
But today the RNLI is urging people to take care after a series of accidents and rescues in the hot weather.
On Monday night a 15 year old girl believed to have only been one hour into her holiday became trapped in a cave between Polzeath and Rock.
This is one of the most hazardous stretches of coast in this area. The lifeboat only found the girl by chance after being called out to search for a missing dog.
– Sam Bishop, Rock Inshore Lifeboat Crewman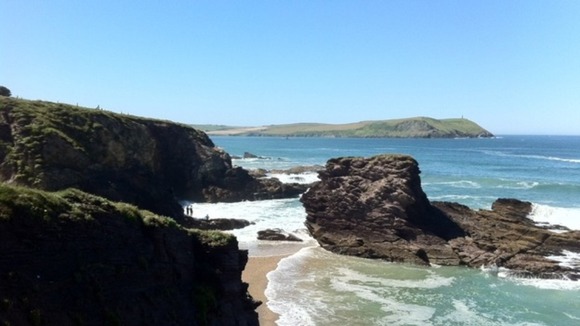 This week people were still chancing their luck on nearby rocks.
As a result the RNLI is urging people to take extra care on unfamiliar coast paths and beaches.
Go and see the lifeguards on the beach - get all the information you want off them.

They'll tell you the tide times, state of the tide, what the rips are like on the beach, and especially if you're going around the cliffs tell someone where you're going, and when you're due to be back."
– Mike Hewitt, RNLI

The message is all the more poignant after a 16 year old boy fell around 40 feet from cliffs at Cadgwith Cove on Sunday afternoon.

The boy, from Warrington in Cheshire, died later from what police described as very serious injuries.

Watch the full report by Kathy Wardle here: