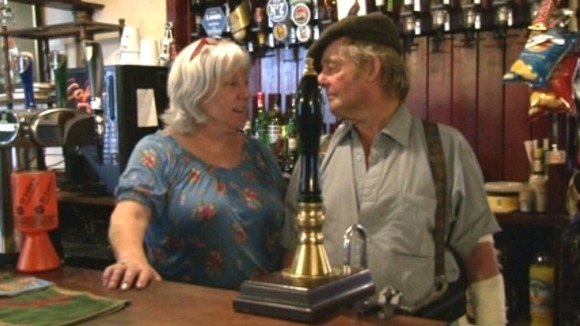 A 72-year-old landlord from Devon says he's lucky to be alive after an intruder broke into his pub and attacked him with an iron bar.
Godfrey Perkins from Tavistock was woken up in the early hours of Monday morning by the burglar. He escaped with minor injuries but police say he could have easily been been killed in the violent assault.
The Market Inn is normally the quiet market town of Tavistock. But in the early hours of Tuesday morning that peace was shattered when the pub's landlord Godfrey Perkins was attacked.
At 21, I could have handled the [intruder]. But I can't now. The day has gone. Time has passed me by.
– GODFREY PERKINS, Victim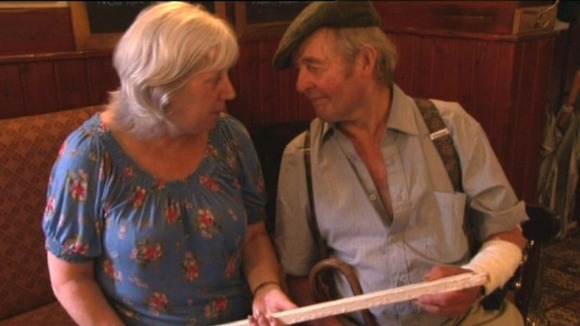 When Godfrey's wife Sally saw what he'd been attacked with she was just relieved he was still alive.
We can't think about the worst case scenario because he's here and he's ok but it could be somebody else it happens to and they might not be so lucky.
– SALLY PERKINS, Godfrey's wife

The attacker is described as being slim, between five foot 8 and six foot and although he was wearing a balaclava at the time, police hope someone may know something about who did this.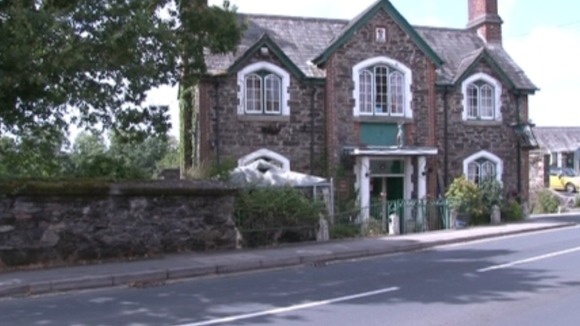 It's the second time in eight days this pub has been broken into.
Godfrey and Sally just hope it'll be the last.