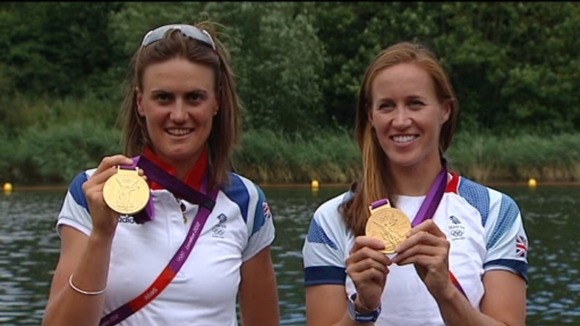 Hundreds are expected to line the streets to congratulate the 26 year old, who won gold in the Women's Pairs event at Eton Dorney alongside Heather Stanning.
Helen only began competing in her sport in 2008 having never picked up an oar before. She had responded to an advert for the Sporting Giants programme, which was designed to create future athletes for the London 2012 Games.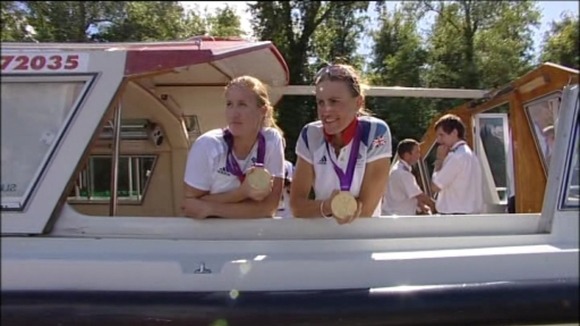 A former student at Humphry Davy School in Penzance, Helen will be accompanied on the open topped 'Victory Bus' by the school's brass band. She will also be joined by local sporting figures, torch bearers, close friends and family.
The 'Victory Bus' will depart from Newlyn Quarry on Sunday and will travel past Helen's parents' Ice Cream shop and the Golden Post Box near the harbour, before making its way through town to Humphry Davy School.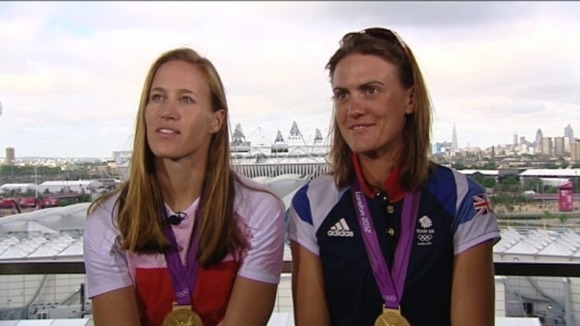 There, Helen will be the guest of honour at a Civic Reception with family, dignitaries, former teachers, sporting coaches, team mates and school friends.
Helen is still very much in touch with the school and is such a good role model. The children can see that they have someone at that level that went to a state school in Penzance. It is an incredible achievement and she is an ambassador for Humphry Davy School, Penzance and Cornwall.
– Kate Finch, Helen's former PE Teacher at Humphry Davey school
For me, Helen Glover epitomises exactly the vision of Lord Coe when the London 2012 Olympic bid was submitted and he talked about a 'lasting legacy.
– Bill Marshall, Headteacher at Humphry Davy School: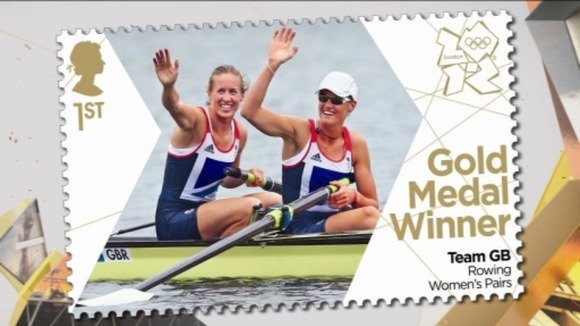 The bus tour will take the following route:
11.30 am Departs Newlyn Quarry
Along the Promenade to the Harbour Car Park
Up Albert Street
Market Jew Street
The Greenmarket
Alverton Street (the bus will make a short stop at St John's Hall for a greeting by the Town Mayor)
Penalverne Drive
Right into St Clare Street
Left into Taroveor Road
Left in Tolver Road
Arriving at Humphry Davy School at approx. 1.00pm