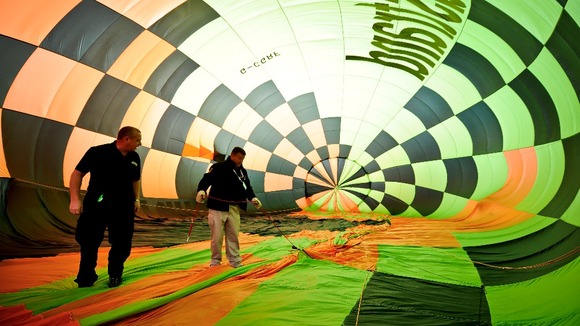 A big improvement in the weather has encouraged the crowds to the Tiverton Balloon Festival.
As well as mass ascents, live music and night time glows are helping to keep the visitors entertained from dawn until dusk.
I'm really happy to be involved in this year's event and really excited by the music line-up we have
– Kevin Green, Music Director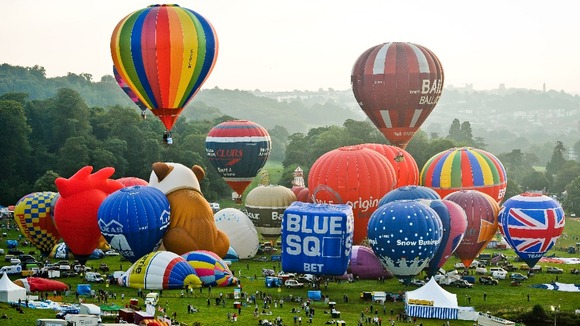 The Tiverton Balloon Festival is second only to Bristol as the South West's premier event of it's kind attracting up to 15,000 people. This evening's night glow will be set to music.
Early starts are an occupational hazard for balloonists and the final day of the festival begins tomorrow at 6:30am with the teams inflating for the final mass ascent.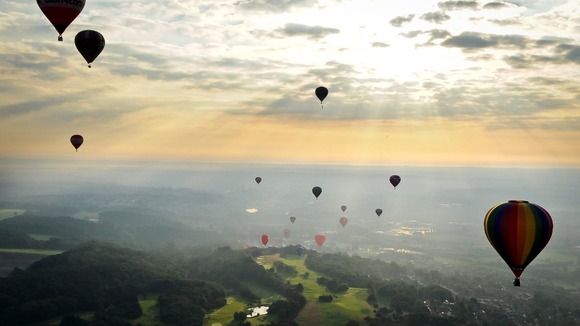 This year's event is raising money for two local charities, the Devon Air Ambulance Trust and Children's Hospice South West.
Watch Bob Cruwys' report on the Tiverton Balloon Festival here: