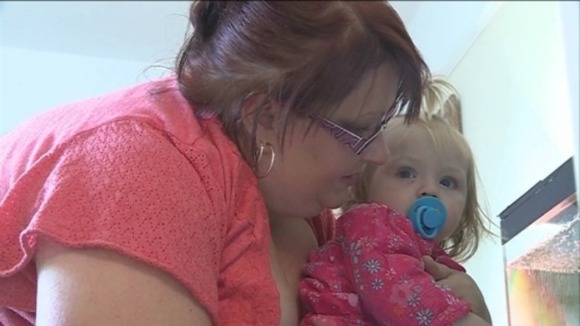 A North Devon woman is calling for all parents to receive basic first aid training after she saved the life of a toddler who was choking on a two pence piece.
Nicola Smith came to the rescue of a neighbour whose daughter was turning blue unable to breathe.
The former care worker from Barnstaple managed to get the coin out of Kia Griffin's windpipe before paramedics arrived. Her mum Tara Hawkins said she panicked and didn't know what to do.
I just held her really low, a few inches off the ground and just kept banging and banging her back.

Then all of a sudden after about five or six minutes the two pence came out and I just lifted her up and comforted her.
– Nicola Smith

Thankfully Kia has fully recovered but mum Tara couldn't believe how quickly her daughter's life could have been lost.
I thought she was a goner, it scared me to death. Kia owes her life and we owe her a lot.
– Tara Hawkins, Kia's mum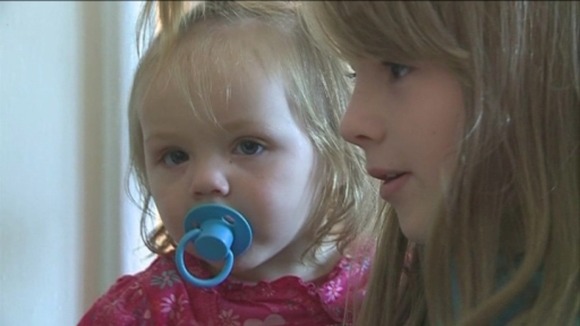 Nicola has worked with young children and also has two sons for whom she's also had to be a carer.
Her first aid training saved Kia's life. She now wants all parents to be taught similar skills to deal with those life or death moments.
It could have come out so different, but she's alive and that's all that matters to me, but I think that's why first aid training is essential.
– Nicola Smith

You can watch the full report by Seth Conway here: