A Westcountry charity, inspired by a six-year-old girl who died earlier this year, has reached a major milestone. Ellie's Haven has been raising funds to build a holiday haven for children with life-limiting illnesses since it was founded five years ago.
Today it revealed for the first time its vision for the building that will eventually be turned into the haven.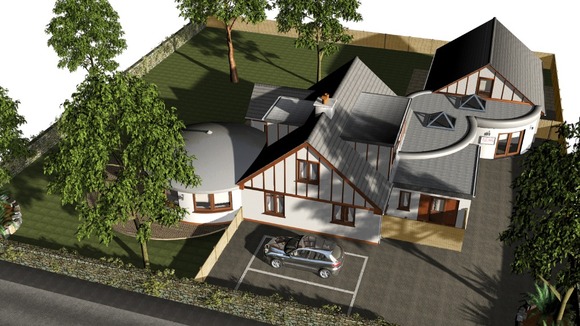 The founders of the Looe-based charity, Nigel and Julie Libby, who lost two children to terminal illnesses, hope to offer free holidays to families caring round-the-clock for children suffering long term and life limiting illnesses.
This is a big breakthrough for us. We've spent almost five years striving to create a special place for special children. It started as a dream and now it's turning into a reality.
– Julie Libby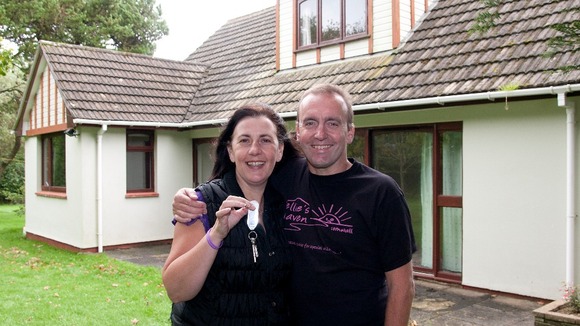 Julie and her husband Nigel founded Ellie's Haven almost five years ago, naming the charity after their daughter Ellie, who died in January a few weeks before her seventh birthday.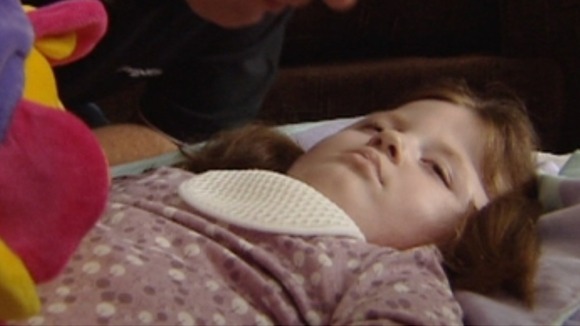 The property is in the village of Duloe, just a few miles from Looe. It ticks a lot of boxes for us. It's peaceful, it's got easy access to Looe and it's got a large, level garden. The house and large garage also gives us a good starting point for creating our holiday haven.
– Nigel Libby

The charity is now planning to convert the building into a multipurpose hall to suit the requirements of severelydisabled children with parents or carers.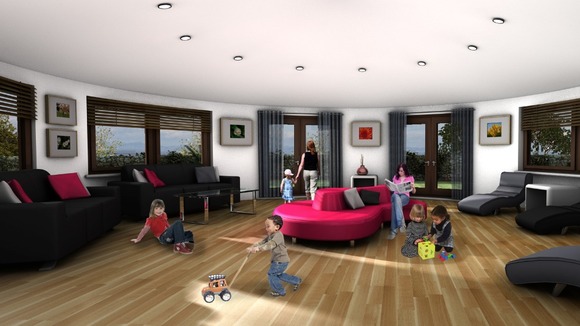 We've raised almost £420,000 since we started Ellie's Haven in November 2007. We have been amazed and humbled by the huge support we've had, much of it from the general public and local schools, community groups and businesses.
– Nigel Libby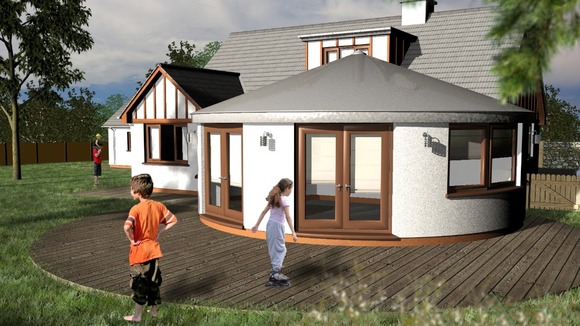 @ellieshaven now needs to raise around £250,000 before it can start work on the holiday retreat. It hopes to start offering free holidays by the spring of 2015.