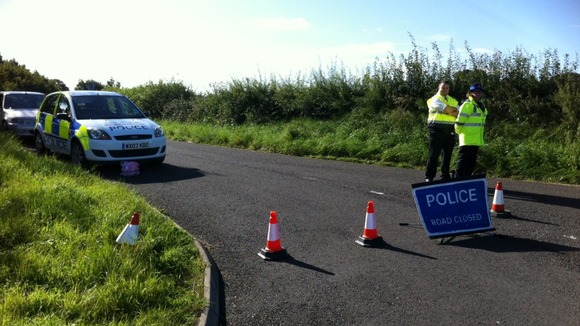 Police believe that the body of a 23-year-old woman found in a burning car in Ashill is that of Catherine Wells-Burr. A murder investigation has been launched by Avon and Somerset Police.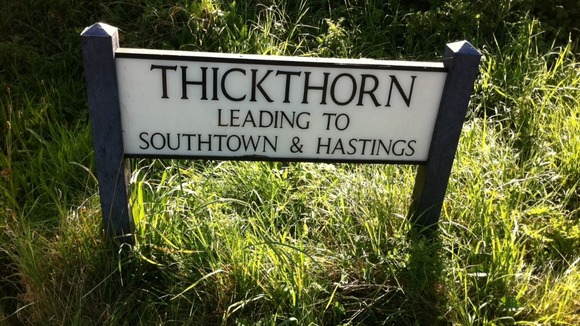 The body was discovered after officers from Avon and Somerset Police were called to reports of a red Ford Focus car on fire shortly before 6.30am yesterday morning in a field off the A358 near Ilminster.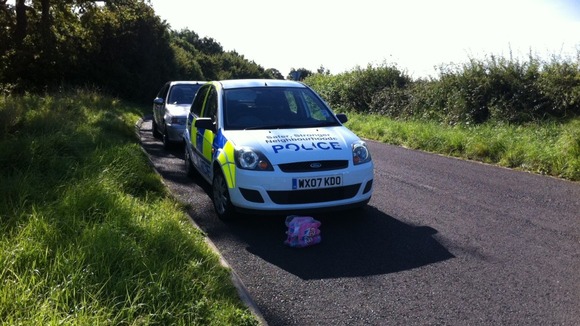 This is a tragic and brutal incident in which a young woman has needlessly lost her life. We are working to establish what happened in the early hours of yesterday morning that led to this car being set ablaze.
– DETECTIVE CHIEF INSPECTOR SIMON CRISP, AVON AND SOMERSET POLICE

Police have closed a road in the area and the car remains at the scene while police are conducting enquiries.
I would like to appeal to anyone with any information about this incident to get in touch with us no matter how small you think that piece of information may be. In particular I'd like to speak to any motorists who were in the area around the time who may have seen anyone acting suspiciously or anyone crossing the A358. It is also very important that we speak to all of Catherine's friends and associates who she may have socialised with, as well as anyone else who may have any knowledge about her social and private life.
– DETECTIVE CHIEF INSPECTOR SIMON CRISP, AVON AND SOMERSET POLICE