NHS Pay Row
Union warns regional NHS pay deal would impact on patient care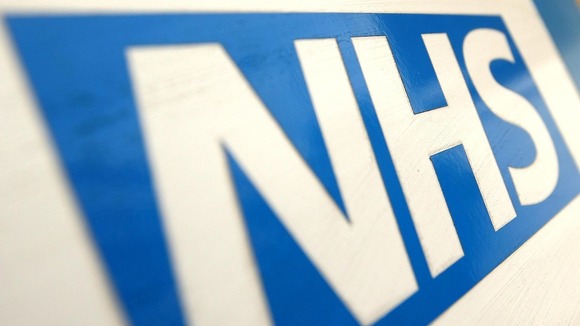 Nurses, scientists, therapists - health workers from across the NHS met in Bristol last night (Weds) to discuss their response to plans by health bosses to ignore national agreements and impose their own local deals.
20 hospitals and health trusts have signed up to a body called the South West Pay, Terms and Conditions Consortium.
Documents released earlier this summer revealled they are looking at series of cost cutting measures including imposing their own pay deal, increasing workers hours, reducing annual leave and sickness entitlement and introducing performance related pay.
Union members say if the changes go ahead it will financially cripple them and impact on patient care.
If you have staff that are less well rested because of reductions in annual leave and more stressed because of increased working hours there's a danger that has an impact on patient care"
– Gareth Witham - Scientist
Bristol is a centre of excellence for lots of things cardiac, children lots of things.

But if they are going to pay the staff less here they will then go to the other centres of excellence and they will lose the best nurses"
– Sue Baker - Nurse

Unions say they will fight the plans.
We already know of trusts locally that can't recruit nurses and other healthcare staff in the South West and they are already going abroad.

That's with national terms and conditions. What on earth it will be like if our terms and conditions are lower than in other parts of the country, that's obviously an accident waiting to happen"
– Helen Hancox - RCN Union

At last night's meeting Unite's Head of Health Rachel Maskell told union members industrial action was an option:
If the battle means coordinated strike action, the battle means coordinated strike action. The decision will be yours".
– Rachel Maskell, Unite's Head of Health

The Consortium says it's yet to draw up any firm plans:
I think it's very important to be clear that no decisions have been made or proposals around reducing pay in the South West.

However we are very clear the 20 employers that are part of the Consortium, that need to explore and consider options for securing employment going forward going into the future because of the unprecedented financial challenges that we face, but also we owe it to the populations that we serve that we can look at pay, terms and conditions in a way that supports the provision of high quality healthcare in the years to come."
– CHRIS BOWN, CHAIR - SOUTH WEST, PAY TERMS AND CONDITIONS CONSORTIUM

Watch the full report by our Health Correspondent Rebecca Broxton here:

Chris Bown who's chairing the South West Pay, Terms and Conditions Consortium which has sparked this row, spoke to Ian Axton on The West Country Tonight this evening: