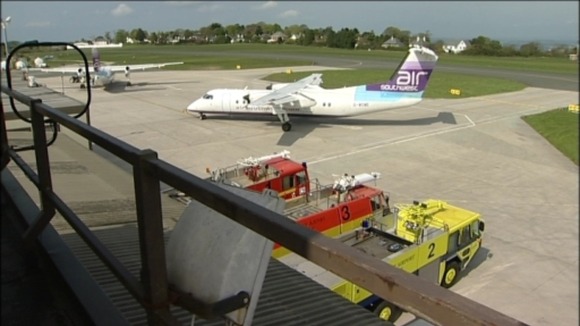 The Prime Minister is to be asked to intervene to save Plymouth City Airport, even if that means nationalising it to stop it from being redeveloped.
Councillors today (Monday) voted overwhelmingly in favour of calls to make it a national asset. The vote came at the end of a special debate prompted by the biggest petition in the city's history.
Here's our Plymouth Correspondent Jonathan Gibson:
As more than 5,000 people signed the petition, the council were obliged to debate the issue.
Speaking before Monday afternoon's meeting, Council leader Tudor Evans said he welcomed the opportunity to discuss its future but has already ruled out using public money to subsidise the airport.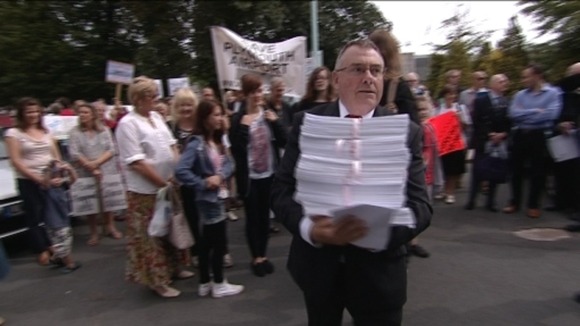 You bet we're going to have a debate about it because we have to explain whichever way we go forward why we are doing it, we owe 37,000 people an explanation
– Cllr Tudor Evans, Leader of Plymouth City Council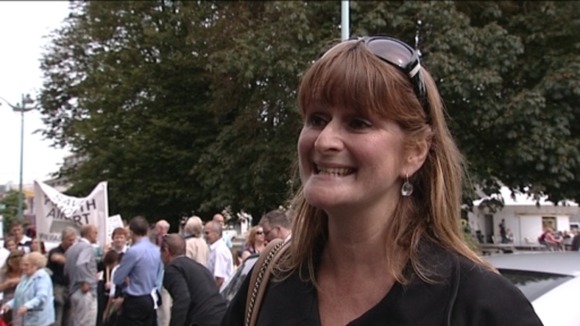 The petition was organised by Maddi Bridgeman. She says she was overwhelmed by the scale of support.
We've got to give the people hope and that's what it's all been about. It's about our future and the future of all the little children.
– Maddi Bridgeman, Petition Organiser

The airport lease holder, the Sutton Harbour Group, has already unveiled its vision for turning the 113 acre site into a mixture of residential and commercial development.

That's angered campaigners including the Viable group which has also set out it's rival plan which would see the airport re-opened.