Exeter named University of the Year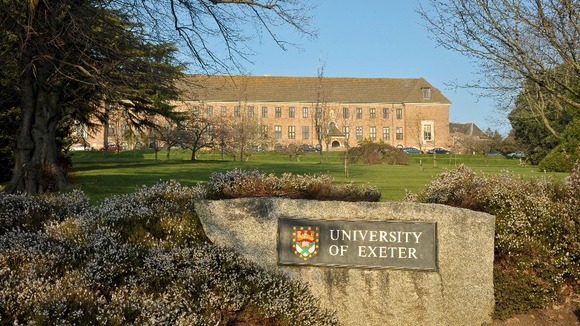 The University of Exeter has won the accolade of Sunday Times University of the Year after having been pipped at the post four times before.
The university, which also has a campus in Falmouth, came seventh in the country as a whole. It was also top in the south west for the quality of its teaching.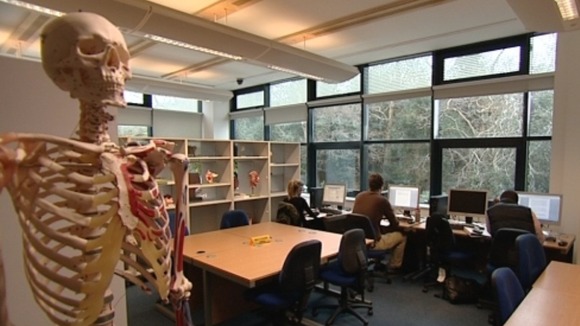 The ratings are partly based on student experience, and this may be why Exeter finally made the grade. The Vice-chancellor made it his mission to look at feedback last year's undergraduates.
We are engaged with our students, but that does not mean we ask them what they want and then go and do it.

They put their views forward and we put ours. It's a very grown-up conversation. Students are our lifeblood.
– Sir Steve Smith, Vice-chancellor

The Editor of The Sunday Times University Guide say's Exeter's success is richly deserved:
Shortlisted for the top award no less than four times in the past decade, it has consistently embodied the very best in British higher education. A key player regionally, nationally and internationally, it has responded to the challenge of £9,000 fees by raising its game more than any other university.

Students are benefitting from £380m of investment in facilities – social as well as academic – timed to come on stream at just this moment. This has translated into its highest ever league table ranking (seventh) and outstanding ratings from students' for teaching quality, assessment and feedback.

More than four in five leave with a first or 2:1 and very few drop out. It is not hard to see why.
– Alastair McCall, Editor of The Sunday Times University Guide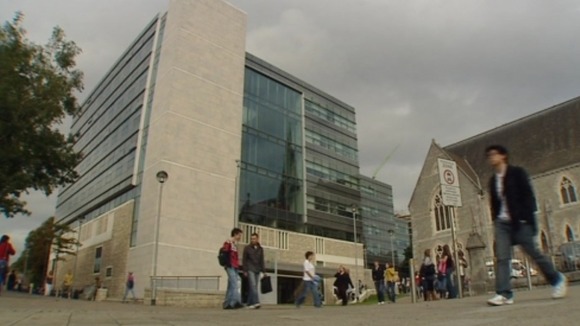 Plymouth University has more than 30,000 students, making it the largest in the region. It is fourth in the south west and has now broken into the top 50 nationally in the Sunday Times league.
It receive the Queen's Anniversary prize this year for its marine and maritime research and teaching.
The University College of St Mark and St John in Plymouth and University College Falmouth were placed 9th and 10th in the region in the league tables.
The Sunday Times University Guide 2013 will be published in this Sunday's newspaper.