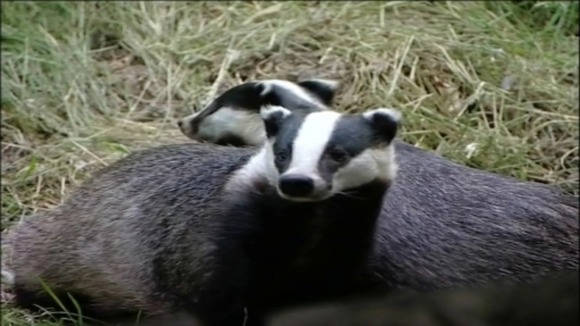 They're calling it a "peaceful outdoor meeting" but emotions are clearly running high among the Badger Night Walkers who have arranged tonight's protest in Somerset.
The Government has approved a trial cull of badgers in part of Gloucestershire and West Somerset. It's due to start later this month and the protesters want to show the strength of feeling against it, before the first animal is shot.
They say the move is going ahead despite the concerns of 30 scientists who have called for a halt to the cull, warning that it could actually make matters worse. They are desperate to stop the slaughter of thousands of healthy badgers.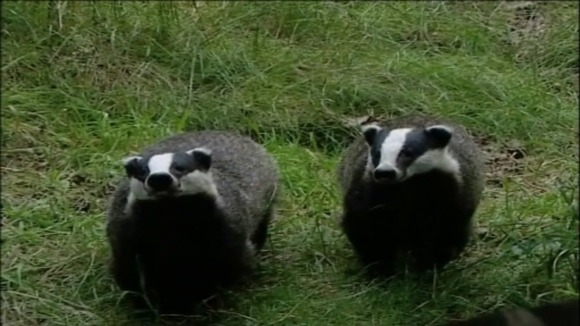 The protest is taking part near Dunster, close to the area selected for the planned cull. People wanting to take part should meet in the car park off Dunster Steep. They should wear high viz jackets, waterproof clothing and bring a torch, being prepared for a walk. For more information click here.
When he was Farming Minister, Jim Paice made the following statement about the pilot culls.
Bovine TB is a chronic and devastating disease. It causes the slaughter of tens of thousands of cattle each year, and is taking a terrible toll on our farmers and rural communities.

Nobody wants to cull badgers. But no country in the world where wildlife carries TB has eradicated the disease in cattle without tackling it in wildlife too.

These two pilots are just part of a wide range of activity on bovine TB. We already have robust measures to control its spread amongst cattle, which we plan to strengthen further, and are continuing to work hard on the development of practical and usable vaccines.
– Jim Paice MP