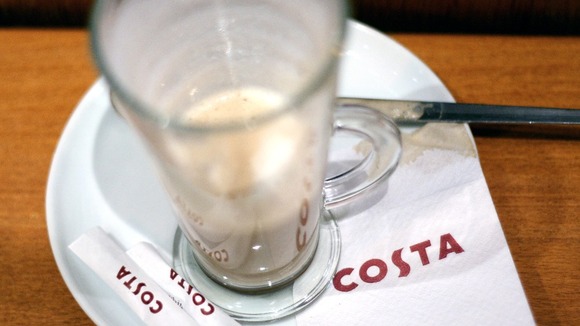 The national coffee chain 'Costa Coffee' have decided to pull out of the Devon town Totnes which prides itself on it's independent shops and local businesses.
South Hams District Council had approved plans by Costa Coffee to open in Fore Street, Totnes. However in a letter to the people of Totnes, Chris Rogers (Managing Director of Costa Coffee) said;
In making the decision Costa has recognised the strength of feeling in Totnes against national brands and taken into account the specific circumstances of Totnes. Totnes is a town with a long and proud history of independent retailers, it has one of the lowest percentages of branded stores of any town of its size in the UK, very few empty shop fronts, as well as a very high proportion of places selling coffee.
– Chris Rogers, Managing Director Costa Coffee

The letter was also signed by Dr Sarah Wollaston, MP for Totnes and Pruw Boswell, Mayor of Totnes who thanked Costa for being prepared to listen to the concerns of the local community.

You can see Jacquie Bird's full report here: