More help for West Country mums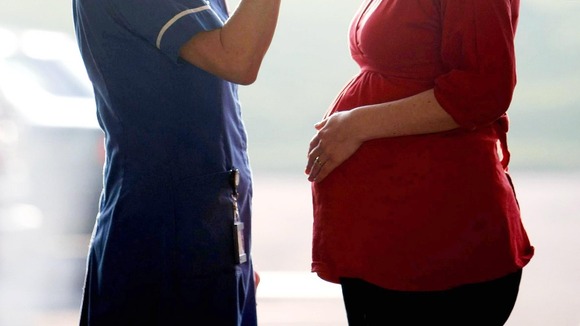 Mums and their babies here in the West Country are to get new support with a share of a £25 million fund to improve birthing facilities.
Maternity services across the region can apply for new funds for things like ensuite rooms or birthing pools.
The Government announcement comes ahead of the NHS mandate which is due to be published next week. It's expected to outline the Government's plans for improving care of women during pregnancy.
A new arrival in the family is a joyous time but can present challenges for mums and families, particularly new families. I want to help women and their partners in the South West as much as possible.
– Health Minister, Dr Dan Poulter

But while the Royal College of Midwives (RCM) welcomed the announcement of extra funding, it said they would wait to see the mandate itself before assessing its importance.
£25 million is a relatively small sum compared to the annual budget for maternity services of around £2.5 billion. However it will help to make changes to the environment which can improve care and the fact that women are going to be part of the process of deciding how the money will be spent is very positive.
– Cathy Warwick, chief executive, Royal College of Midwives