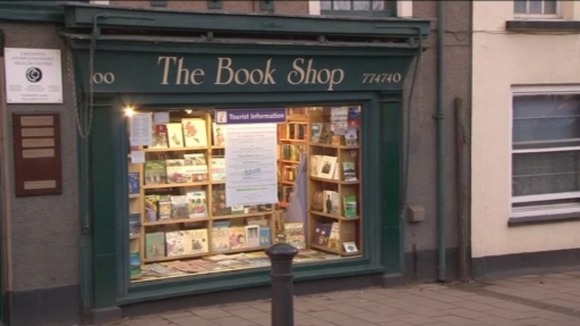 Over the past thirty years, The Book Shop has become an integral part of the high street in the market town of Crediton in mid Devon so when the owner announced her plans to retire, the community feared their beloved bookshop could be lost. Rather than see that happen, they've decided to take it over themselves and anyone can buy a share.
I love the job, love dealing with books, every day is different, they're so important, especially for young children growing up, that next generation to be introduced to books but I need a life, I need to retire and this group of people has got together with the idea of the bookshop becoming a community bookshop which is a wonderful project.
– Jill Holden, current owner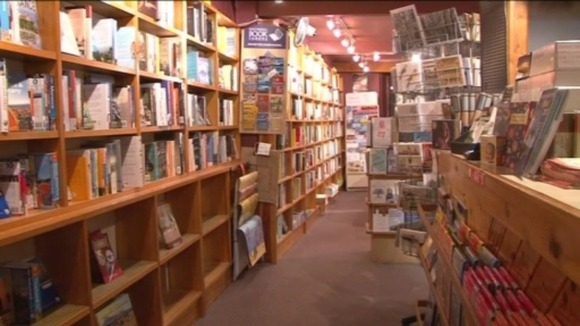 The bookshop will be run for the community, by the community. Volunteers will help staff it. Shares are on sale for £20 each and at the launch event this weekend there was plenty of interest. They need to raise about £33,000 to make it work but shareholders won't make a profit.
They will see a community return. Anybody buying a share, walking down the high street will think "I did that. I contibuted to that" and that really is the return. Their money will be looked after but they won't make a profit. The profit is to the community.
– Kenneth McKechnie, Committee chairman

The committee has big plans for the future to make this not just a bookshop for the town but a hub for literary activities, with book groups, poetry readings, children's events and visits from authors. Local writer Michael Morpurgo has said "Every town needs a great book shop. Crediton has one. Long may it continue!" and it looks like it might.