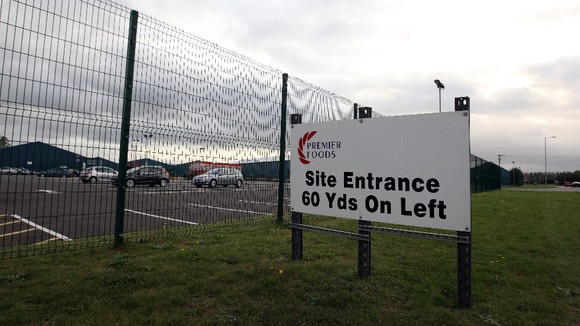 A number of jobs are to go at Premier Foods in Plymouth which is closing its city bread distribution centre - part of 900 job losses across the UK.
The company, which makes Hovis bread, is shutting four distribution centres in total, including the one on Burrington Road in Plymouth.
The closure will mean the loss of around fifty jobs in Plymouth. The brunt of the losses, however, will be in Birmingham where 511 jobs are to go.
Premier is the UK's largest branded food producer - responsible for Bisto, Hovis, Mr Kipling and Sharwoods.
"Having generated solid growth momentum in our Grocery Division, it is critical that we act to assure the long-term future of the Bread Division. By simplifying our cost base, we can increase focus on improving efficiency, quality and service levels to help grow our core Hovis business.We recognise the impact these actions will have for our employees at the sites affected. Decisions will not be taken lightly but they are necessary if we are to build a strong and successful future for the Bread Division and those who remain with our business".
– Michael Clarke, Chief Executive Officer of Premier Foods