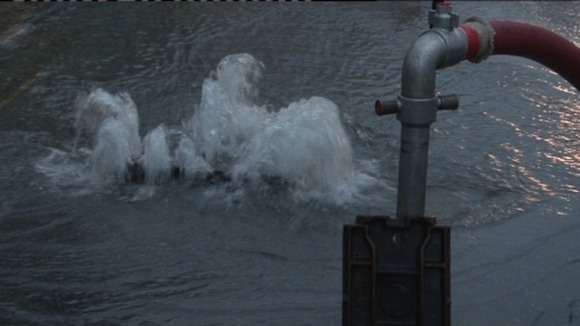 Rail passengers, motorists and home owners are all feeling the brunt after heavy rain swept across Devon and Cornwall overnight. Large parts of the rail network are completely impassable with buses replacing trains on both main and branch lines.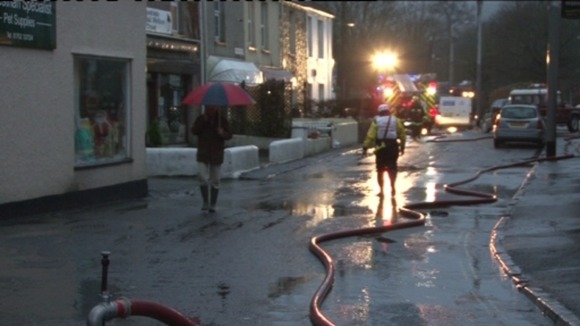 In Colebrook near Plymouth, a number of homes had to be evacuated overnight when the river Long Brook burst its' banks leaving some residents with a major clean up just 3 days before Christmas.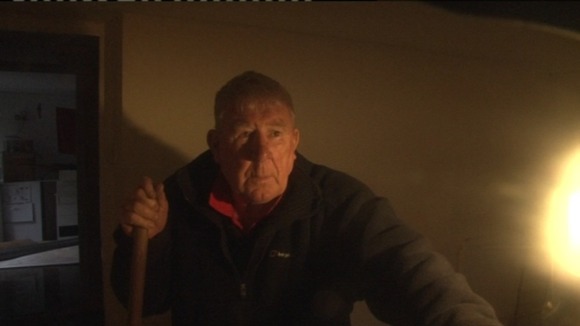 "It just came up through the floors and everything. The area is that waterlogged. When the village floods all the drains back up to the houses it's not very good at all".
– Moss Pearson, Colebrook resident

Elsewhere in Plymouth, the A38 at Marsh Mills and Gdynia Way have both been affected by flooding making it difficult for many christmas shoppers to get into the city.

Across Devon and Cornwall, heavy rain is continuing to cause major problems with highways officials, the Environment Agency and police working with local councils to deal with the aftermath.
We're asking people yet again to stay alert to the dangers of flood water and poor driving conditions. Follow the advice that the authorities are giving".
– Cllr Stuart Hughes, Devon County Council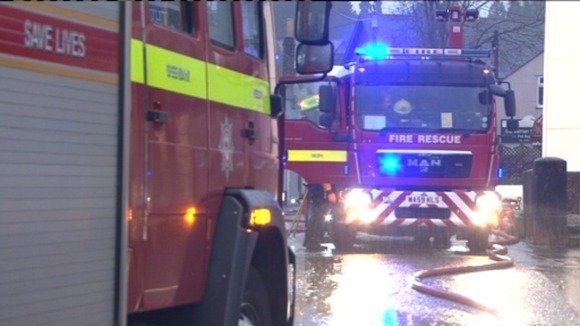 "My heart really does go out to them and that's one of the reasons we've worked throughout the night to try to alleviate the flooding and the effects of that to their properties".
– Paul Bray, Devon & Somerset Fire & Rescue Service

At Helston in Cornwall 200 people were advised to leave their homes overnight after a severe flood warning was issued for the River Cober. Several properties in St Johns Road were flooded. A severe flood warning is also in place at Lostwithiel in Cornwall with a further two at Braunton in North Devon after the River Caen burst its banks forcing the closure of the A361 Barnstaple to Braunton Road and the road connecting it to Ilfracombe.

Although the worst of the rain has now left the region, the emergency services are preparing for more problems tonight with another band of heavy rain forecast to spread across Devon and Cornwall.