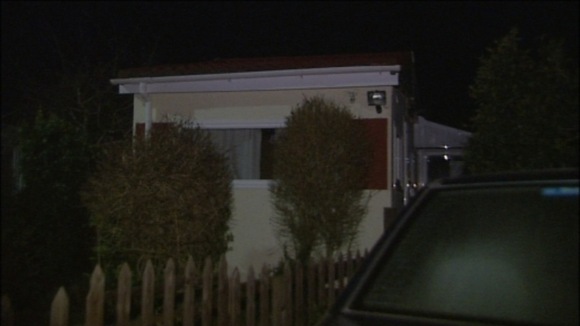 An elderly couple and their daughter have been found dead in a static caravan near Camborne.
Devon and Cornwall Police has confirmed they died from suspected carbon monoxide poisoning.
Officers say the alarm was raised at just before 1pm on Saturday after the couple's helper was unable to reach them.
Firefighters visited the static caravan at Tremarle Home Park and recovered the bodies of three people and a dog from inside. The women were aged 86 and 46 and the man aged 90.
An investigation is under way, but the incident is not being treated as suspicious.
Shortly before 1pm this afternoon, we were called to a caravan park near Camborne in Cornwall, where a helper had been unable to get a reply from an elderly couple who lived in the caravan.

We were able to see that there was a figure sat in a chair but they were unresponsive to knocks at the door.

Cornwall Fire and Rescue were called. They forced entry into the property and found that the three occupants were all dead.
– INSPECTOR DAVID ELDRIDGE, DEVON AND CORNWALL POLICE
Tragically, three occupants and one dog have died in what is suspected to be an incident of carbon monoxide poisoning.

A crew from Camborne Community Fire Station attended the address with a Hazmat Advisor after a call was received at 1256 hours.

The Police and the Health and Safety Executive are now undertaking an investigation to establish the cause at the premise.
– CORNWALL FIRE AND RESCUE SERVICE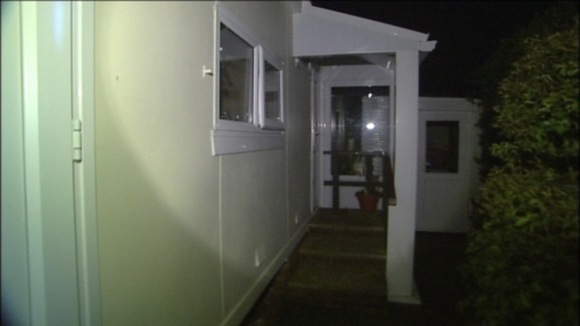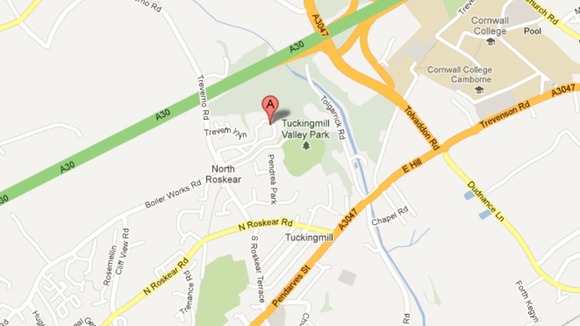 Tremarle Park is a residential caravan site and has provided homes for people for many years.

It's a well established facility and is very well run.

It was a shock to learn that three people have died there.
– David Biggs, Camborne Town Council

Carbon monoxide has no taste, smell or colour. The Gas Safe Register says that the most common cause of carbon monoxide poisoning results from badly fitted or faulty appliances.

The fire service says every house should have a carbon monoxide alarm. They can be bought for as little £10.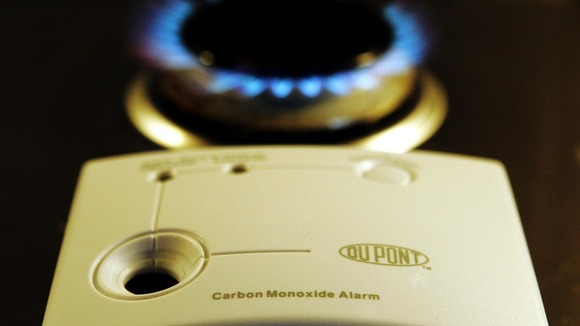 This is the second incident of carbon monoxide poisoning in Cornwall in recent weeks.
Earlier this month, Gill Adams and her three dogs were found dead at the guest house she ran in St Ives.