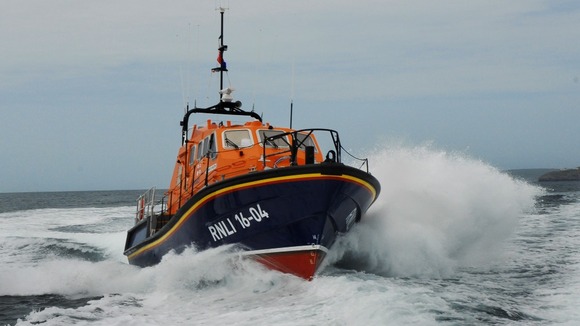 RNLI lifeguards responded to more than 14,500 incidents and helped more than 16,000 people on some of the UK's busiest beaches in 2012.
Here are some tips from the life-saving charity on how to stay safe on the South West's beaches this Summer:
Swim at a lifeguarded beach
Swim between the red and yellow flags
Never swim alone
Know your beach safety flags
Never use inflatables in strong winds or rough seas
If you get into trouble, stick your hand in the air and shout for help
If you see someone else in trouble, tell a lifeguard. If you can't see a lifeguard call 999 or 112 and ask for the Coastguard
Find out about the beach you are going to before you visit
Check tide times before you go
Read and follow the advice on local hazard signs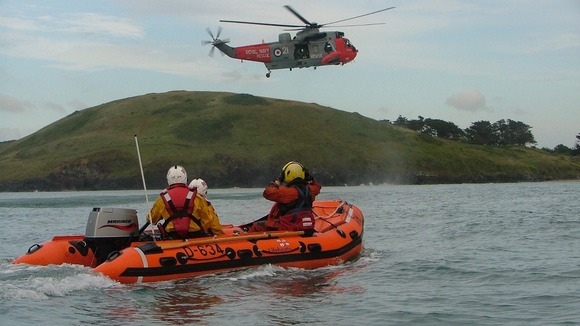 The RNLI says its lifeguards will patrol 200 of the UK's busiest beaches during the Summer of 2013.
Nearly two-thirds of the people the RNLI help are children and the most common type of incident, counting people of all ages, involve rip currents that can quickly take paddling children, bodyboarders and swimmers out of their depth.
If you are caught in a rip, the RNLI advice is this:
Stay calm
If you can stand, wade - don't swim
Keep hold of your board or inflatable to help you float
Raise your hand and shout for help
Never try to swim directly against the rip or you'll get exhausted
Swim parallel to the beach until free of the rip, then make for shore
Rip currents cause the most incidents and can occur at any beach with waves – so that's most of the UK coast. This is why we encourage people to swim between the red and yellow flags at lifeguarded beaches. Lifeguards know their beaches and are experienced in spotting rips and other dangers. They place the flags to identify the safest areas to swim."
– JoJo Mains, Beach Safety Manager, RNLI.

Dial 999 or 112 and ask for the Coastguard.