Conference held in Devon hopes to answer food allergy questions
by Richard Lawrence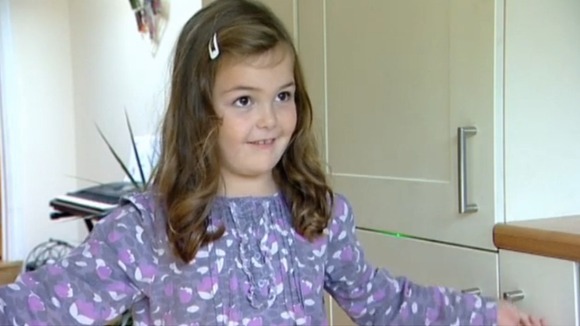 For some it is nuts, others wheat or maybe dairy, in fact according to the latest figures, one in three of us suffers from an allergy.
But what is to blame - and more importantly, can anything be done to help?
A conference has been taking place in Devon hoping to come up with some answers, and I have spoken to one family about the challenges of living with allergies.
At eighteen months old, Mia jones was violently sick on holiday after eating a pistachio ice cream.
She was rushed to hospital and doctors quickly ascertained it was a reaction to nuts.
Ever since, she and her parents have become extra vigilant when it comes to checking food ingredients.
They told me I couldn't have nuts and I would be sick if I ate them."
– Mia Jones, nut allergy sufferer

Mia's mother Zorica said: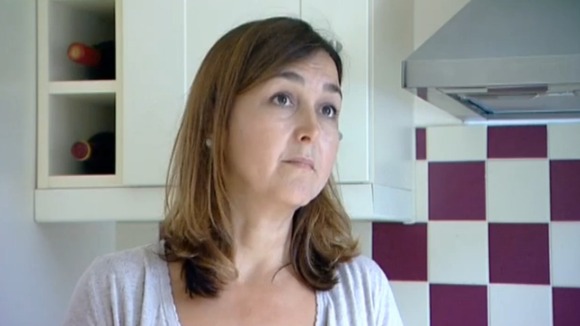 I tend to check ingredients generally.

If they are at any parties I inform their parents about the fact that Mia has a nut allergy and they need to check ingredients.

Also when I cook and shop we have to make sure everything is checked.
Experts at the conference say allergies are becoming more commonplace but there is a real need to educate doctors to identify the symptoms correctly.
Professor Edward Kaminsky, Immunologist said: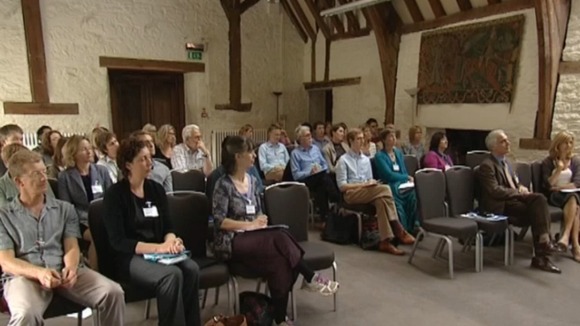 GPs need help in gaining confidence in what is and what isn't an allergy because patients perception of what is an allergy is often wrong and secondly the more basic element to help them to know how to manage the allergy effectively, and only refer the most difficult cases.
He added:
Because we live in clean homes, we take antibiotics, we are more immunised.

We don't eat contaminated food so much, then we believe our immune system is going off at a tangent and looking for something else to attack.

Its one area of medicine where the numbers of cases is only likely to increase as a result of cleaner living.
Mia's father Neil Jones said:
The more people who are made aware of it the better, I think, and if anything can come out of this conference that can help children like Mia, the better really.