Truro Fencing Club provided almost half of the British squad at the Olympics
by Francesca Carpenter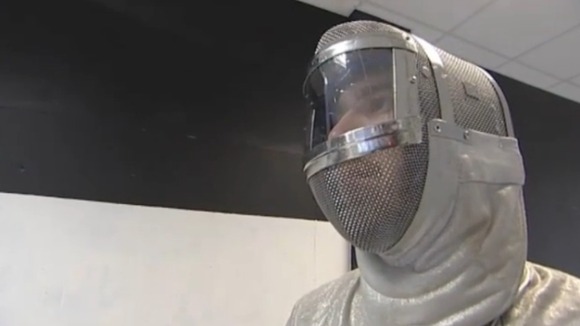 Truro Fencing Club continues to go from strength to strength, last weekend they beat Russia at an international competition in Hungary.
Head coach Jon Salfield says it is down to its members commitment, hard work, and training.
James Honey-Bone is british number one, he started fencing here when he was nine. He said:
I was born in Treliske and I am just as proud to represent Truro as I am GB - more so. It is just part of what comes with training full time and it is really good being british number one but I am more interested in trying to get into the top ten in the world.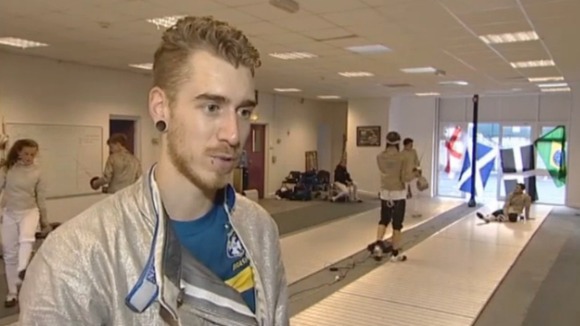 It is often thought of as an elite sport - the kit is expensive and the moves are all in French but it is a view that is starting to change.
And what is the aim of fencing?
"Well in modern competition fencing we are not trying to kill each other", head coach Jon tells me, "what we are trying to do is score points and you score points by hitting the valid target."
Fencing is a complex sport, there are a lot of techniques to learn and a lot of rules, the footwork is very difficult, and you have to be fit, fast and strong, I am told.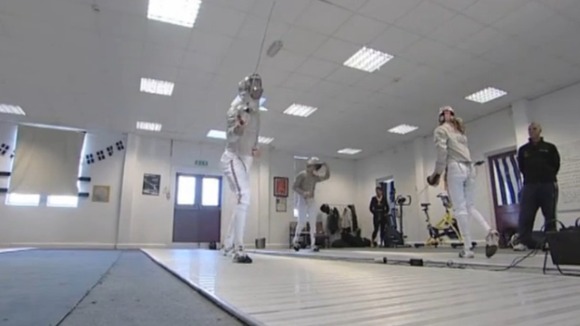 People travel from all over the world to train in Cornwall, Raoul Bonner has come over from Germany. He said:
I decided to want to improve my English and I wanted to continue on a higher level of fencing and I decided Truro was the best place.

I think to have another fencers here and maybe also an other trainer to see how it works in another club is great.
The club is also home to the British number one wheelchair champion, Matthew Campbell Hill. He said: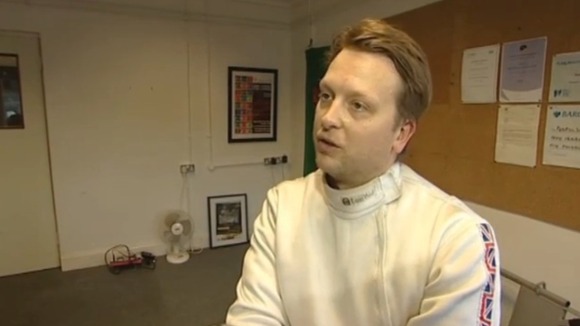 People don't understand when you go up country - it is a reason we decided to stay down here so that I can continue to train with Truro fencing club - there is just not the coaching available anywhere else in the country - there are few places I the world really that have got this level of coaching so to be able to get it as a wheelchair athlete is made a huge difference.
Head coach Jon has now had more than 40 fencers selected for Great Britain, more than any other club in the country.