Devon taxi driver Denise Said could lose her licence over a flag row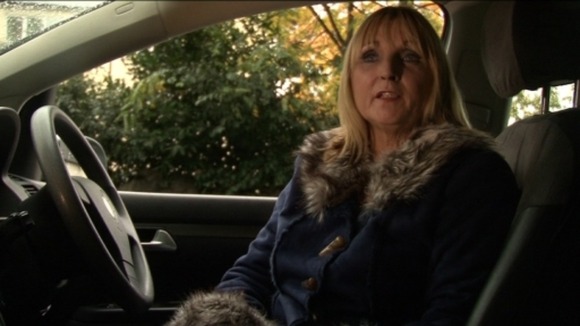 Teignbridge District Council has told Denise Said she is breaking equality laws.
For more than 12 years Denise Said has been taxi driving and for the past year she has proudly advertised the fact that she is a local driver with local knowledge.
But all that is not under threat.
In a letter she was told her stickers breach equality rules.
I seriously couldn't believe it, if you can't fly your own country's flag in your own country then there's something wrong.
Teignbridge District Council proudly waving its own flag wants the flag removed after a complaint from a rival firm mainly employing Eastern European drivers.
In a statement it said:
In this instance the English flag sign combined with the words, "local driver", could put other people whop don't share either of those characteristics at a disadvantage in their day to day life.
Councillor Alan Connett Teignbridge Council, opposition said:
I wonder what would happen if they put those words on the Devon flag, or indeed Teignbridge's own flag, taxi drivers ought to be able to say what it is that customers are using them for.
With a threat of losing her own taxi driving permit next Feburary, she has no plans to remove the sticker just yet but equally she wants to avoid the cost of a legal wrangle to the right to advertise that she's a local driver.