People near Exeter's only sewage treatment works say smell makes them feel ill
by Duncan Sleightholme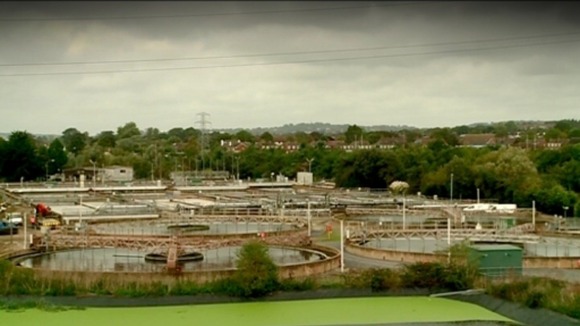 Every day the sewage and waste water of around a 120,000 people travels along the sewers beneath Exeter to Countess Wear.
It is the city's main treatment plant and sits on an island on the edge of the city.
But it is not far from hundreds of homes and this summer that created a problem.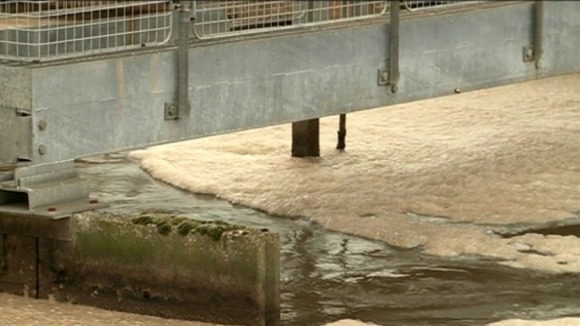 The community of Countess Wear has become accustomed to living just across from the sewage treatment works, but at times this summer many residents say the smell became unbearable.
In the local barbers, it has become a big talking point among customers.
It's early in the morning generally and it's just an unusual smell early in the day.

People who are new to the area notice it more because there's a lot of new building of properties going on and they often wonder what it is all about.
– Steve Forbes, barber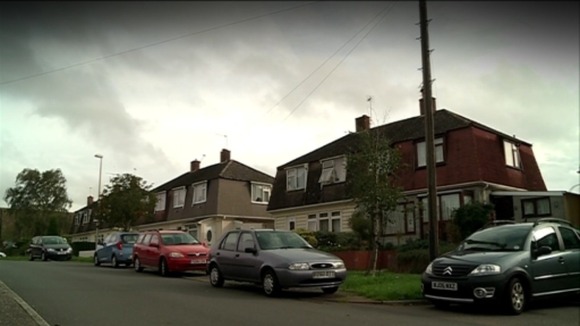 South West Water is investing £6 million to help the plant cope with Exeter's continued expansion.
Thousands of new homes are being built in and around the city and the sewers will all head towards Countess Wear.
The company hopes the work will also reduce the smell in the future.
It says this summer's problems were caused when equipment broke down and it apologises to residents nearby.
South West Water is donating five thousand pounds to the local community.
Meanwhile residents are looking forward to next summer, hoping things will be better.