Children with disabilities take trip of a lifetime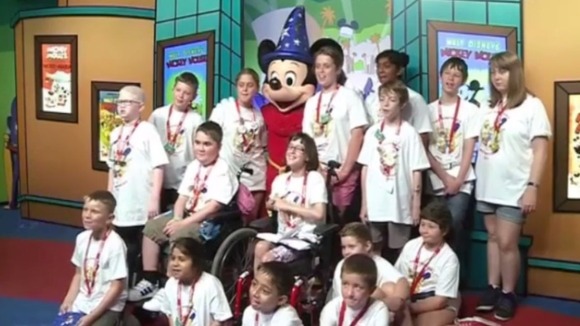 Children with disabilities or who are seriously ill are heading home after a trip of a lifetime to the Florida theme parks. Some 200 youngsters were on the trip this year with an army of escorts to help.
The Dreamflight charity gives them, and their families, a break from challenging care at home.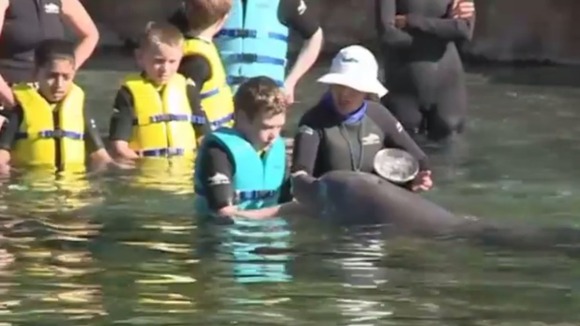 This was the 27th trip and around 5000 youngster have benefited from the charity.
Dreamflight organiser Pat Pearce says she didn't expect the trips to be such a success.
When I did the first one, it was supposed to be a one off and now it's 27 years later. We've now actually got children back as escorts this year, so I'm onto a second generation of dreamflighters now. I'm very very proud of it.
– Pat Pearce, Dreamflight organiser

You can see Mike Pearse's report below: