Cornish gin rises in popularity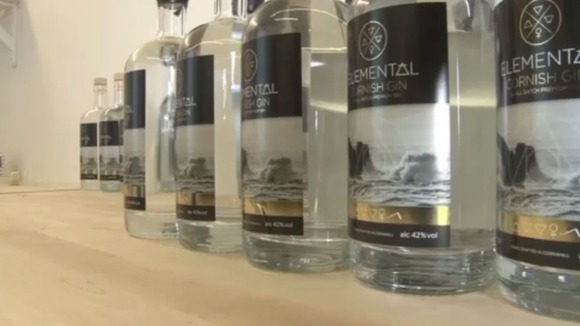 Plymouth is well known for its gin but something of a renaissance is taking place across the Tamar in Cornwall.
Gin is being distilled near Wadebridge for the first time in 300 years. But what makes Cornish gin so special?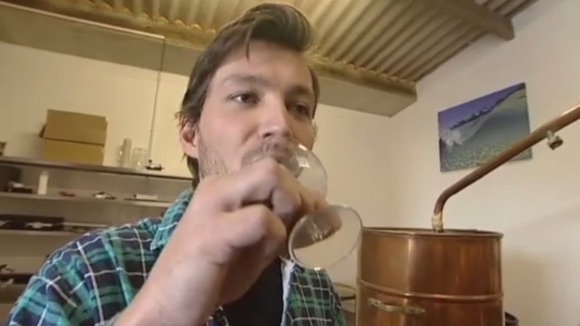 During the gin craze in the 18th century, adults would drink an average of half a pint of gin a day - much of it was made in small batches in London - today that craft spirit is back and it's happening in Cornwall.
Tarquin Leadbetter left a desk job in the city to make gin and hasn't looked back since.
We use a lovely copper pot still to distill the gin. It gives it that lovely rich creamy, smooth texture. Which makes it great in a martini or neat.
– Tarquin Leadbetter, distiller

As the Red tape around distilling relaxes a little, it's made it easier for craft distillers like these to make gin - and in Cornwall they're making history as well.

You can see Francesca Carpenter's report below: