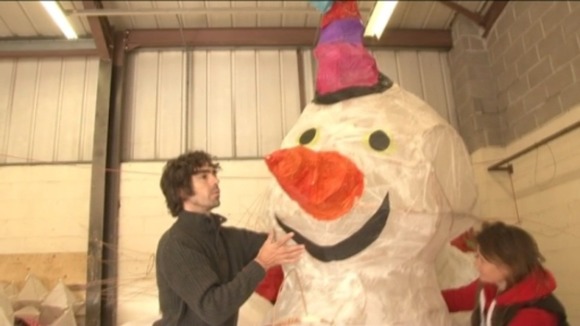 Plymouth is getting in the Christmas spirit tonight with a parade of hundreds of lanterns through the city centre.
The Festival of Lights marks the start of late night shopping and involves hundreds of children from schools across the area.
They've been putting the finishing touches to some of the giant lanterns which promise to make it a memorable event.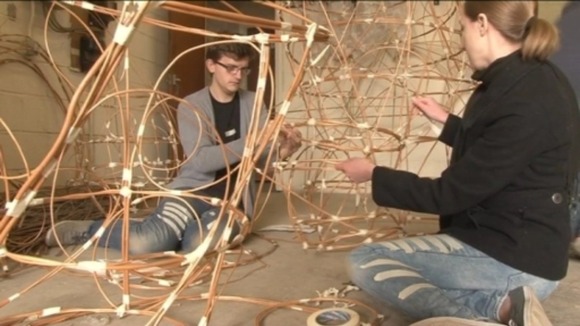 Art students from the city's colleges and universities have helped with the big lanterns, and children from several of the city's primary schools have had great fun making individual stars to carry themselves.
It's called the Festival of Lights this year and these lanterns are all very colourful , and they'll sparkle as they go through the town. They'll make the Christmas light switch on very special.
– Jacqueline Slade, Stiltskin Arts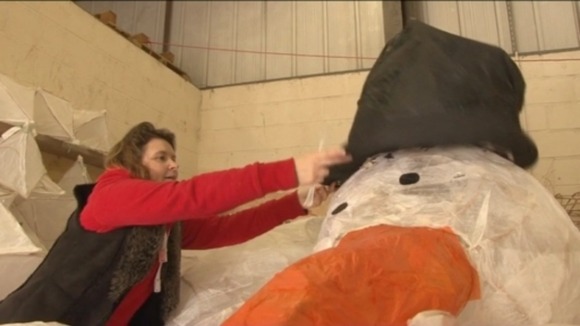 Along with Santa there'll be real live reindeer, donkeys and owls to see. There'll be choirs and bands providing entertainment through the evening. The busy lantern makers are already having fun.
You can watch John Andrews report below: