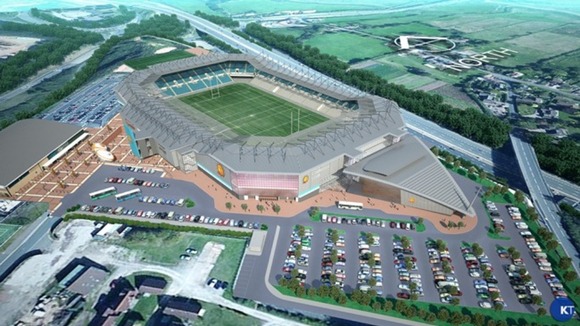 Phase One of Exeter Rugby Club's multi-million pound redevelopment of their Sandy Park Stadium is to begin early in the New YearThe Exeter Chiefs unveiled their long-term plans to double the ground capacity at Sandy Park to 20,600 earlier this year. They're also building three new grandstands, a 1,000 seater auditorium, and expanding the conference and banqueting facilities.
An initial investment target of £7.5million was set through the Exeter Chiefs 2020 Bond, and that target was met earlier this week - allowing the club to proceed to the first stage of the stadium's development.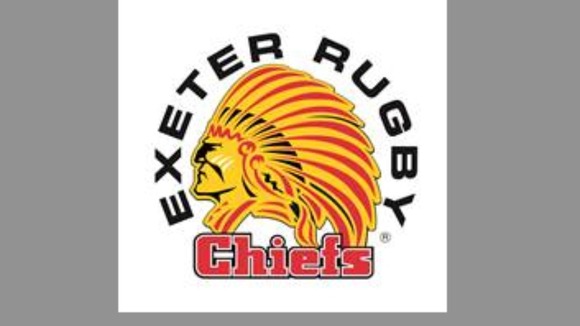 The first stage will see conference and banqueting facilities in the West Grandstand enlarged to span the full length of the pitch, creating a venue capable of hosting more than 1,000 delegates.Additional seating will replace the current North West and South West terraces at either end of the grandstand; whilst the car park will also be enlarged and the main pitch re-laid.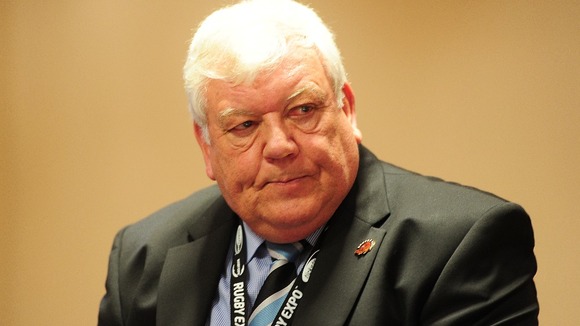 "These are very exciting times for the club – both on and off the field – and the instigation of these works demonstrates that we are continuing to build for what we hope will be a hugely successful future.I am delighted that so many people share the same vision and passion that I have for the club and for Sandy Park. Like anything, it will take time and a lot of effort by plenty of people, but I can assure everyone that everything will be carried out in the right manner and at the right time, thus ensuring that whilst we look to build off the field, we remain a competitive force on the field both in the Premiership and in Europe.For us to progress, as we want to, it's essential every cog is in place and that nothing is done to jeopardise our long-term goals. Our vision for the future remains as strong as ever and this week's news is the next step in our journey.
– Exeter Rugby Group chairman, Tony Rowe OBE
We think it's fantastic that the money was raised in such a way that allowed members and fans to participate in the Chiefs' future.

We are thrilled that the target was met and exceeded, showing not only the success of the investment structure, but also the genuine support that exists for the Club.
– James Priday from Prydis Wealth Limited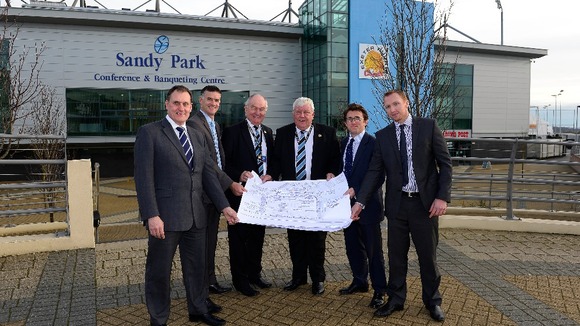 Paul White of Prydis, Mark Champion of Isca Ventures, Exeter Chiefs' Financial Director Alan Quantick, Exeter Chiefs' Chief Executive Tony Rowe OBE, Henry Taylor of Michelmores and James Priday of Prydis at the launch for Phase One of the development of Sandy Park