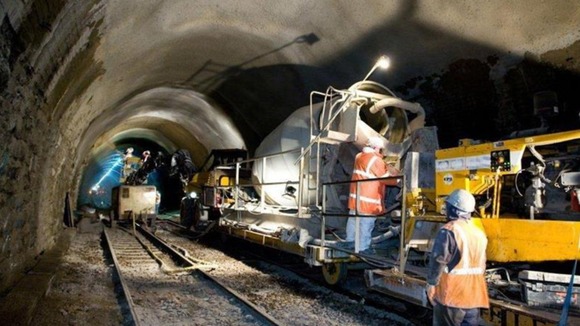 The main railway line between Taunton and Tiverton is to be closed for three weeks in the new year for repairs. It means passengers will have to travel by coach while the work takes place.
Network Rail is to spend £15 million upgrading the line and repairing Whiteball tunnel, which was built in Victorian times. It says it will also carry out flood prevention work.
About three miles of track is to be upgraded so that trains can travel at the higher speed of 80mph.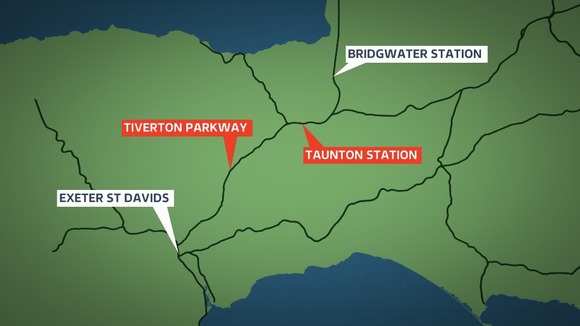 Replacement coach services are planned along with extra car parking. The closure will take place between 18 January and 10 February.
Network Rail says the work is necessary:
We are carrying out essential improvement works on a vital rail link and on one of the more popular freight and commuter routes in the south west of England. The programme also forms a key building block to support our long-term vision to improve journey times between Bristol and Exeter.

Unfortunately we have to close the railway temporarily to enable us to carry out this complex piece of work safely and efficiently within a confined space. To minimise disruptions, we have carefully designed our work by integrating three separate projects into one programme, which enable us to tackle the tunnel and the railway together without having to close the railway many times.
– Mike Gallop, Network Rail