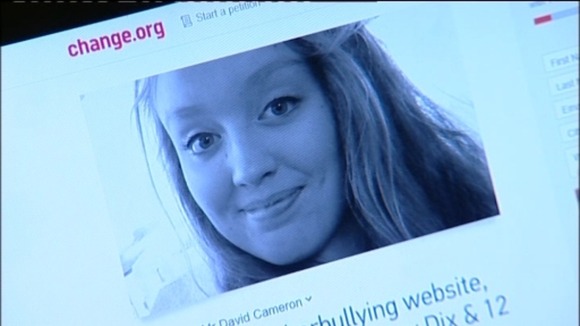 An inquest has heard that a Brixham teenager who killed herself had NOT been bullied on the internet.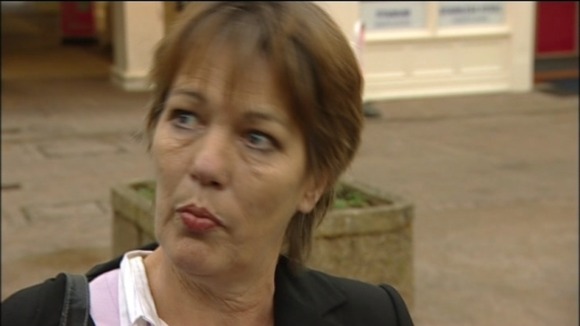 Tonight her family and friends say those findings are a whitewash.
The police said that investigations of 14-year-old Izzy Dix's online account found there was nothing to suggest she had been cyber-bullied.
They did admit there were suggestions she been bullied at school.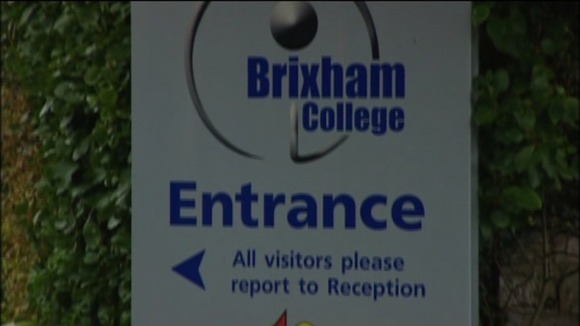 Any school would have been proud to have Isobella Dix as a student.

She was blessed with abilities beyond her years, and had a real drive to do well.

Izzy was destined for great things: she aspired to go to Oxbridge, and there is no doubt that she would have achieved this.

Brixham Community College embraced Izzy's individuality, and she played a full part in College life.

It will take a long time for us to come to terms with our loss.

The task of the College, like all schools, is to continue to support vulnerable students in order to ensure that this tragic event is not repeated.

At this time, our thoughts and prayers continue to be with Izzy's family and friends.
– Brixham Community College

Our reporter Jacquie Bird was at the inquest in Torquay today