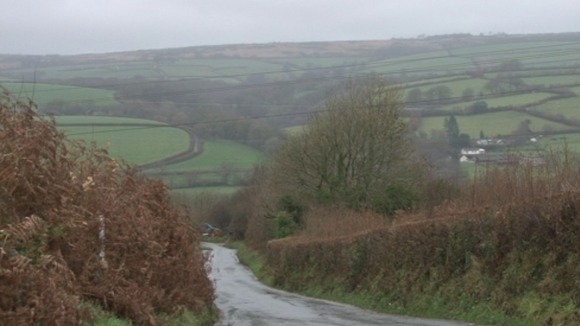 There are warnings tonight that changing the subsidies farmers receive could see them struggle against their European counterparts. Currently more money is spent on environmental stewardships in the West Country than in any other region.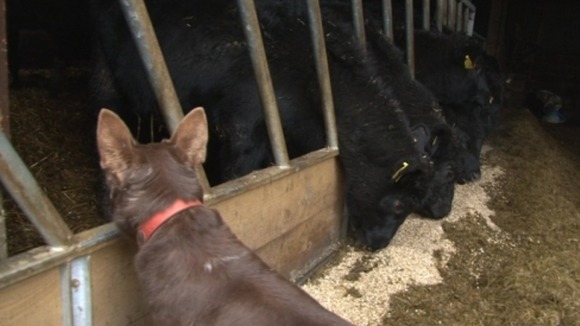 Through most of the last eighty years, government money for farming was meant to provide as much food as possible as cheaply as possible. But in the last decade the emphasis has changed.
"We were paid huge grants at the time to drain it, to plough it, to re-seed it, fertilise it to increase its fertility, to fence it and so on. Milton's family farms a thousand acres on the edge of Exmoor. Three quarters of his farm income is now in European grants to look after the land, not to produce food.

"The biggest risk any farmer in this area has got is actually having livestock on it. From the point of view of external support and payments we'd actually be before off with no livestock at all. Although that would change the landscape quite dramatically for one thing. It's not actually what we want to do as farmers.
– Robin Milton, NFU Upland Farming Group

As he sits down to the mountain of paperwork needed to secure his grants, Robin is in no doubt what it means to hundreds of farmers like him.
"It's make or break. The payments for the majority of grazing livestock farmers are make-or-break. Especially in hill farming, there's no question about that."
– Robin Milton, NFU Upland Farming Group

And if we want to enjoy the countryside, he says, someone has to look after it. John Andrews, ITV News, Exmoor.

You can watch John Andrews report on this below.