First Cornwall Air Ambulance paramedic retires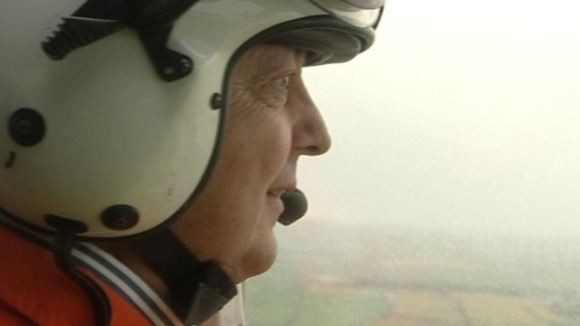 The very first paramedic to serve with Cornwall Air Ambulance is retiring. Nigel Harris, from Newquay, has been with the service for more than three decades. Today he donned his flight-suit for the final time.
Nigel's first mission was back in 1987. He has made good friends over the years - who'll be sad to see him go. He's an inspiration to fellow paramedics.
I think that all of us who have worked on the air ambulance are good friends and we support one another. Nigel has always done that throughout his career. He's always been just Nigel, he's never any different. Anybody could ring him at any time and he would give them the benefit of his knowledge."
– David Pascoe, Paramedic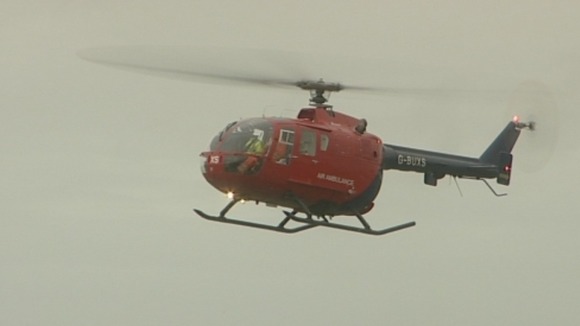 The air ambulance has flown thousands of missions since it was set up. Last year alone it turned out 860 times. The service costs more than a million and half pounds to run but every penny is raised by the public.
Although it's his last flight Nigel isn't giving every up just yet. He will continue to teach other paramedics - passing on a whole 35 years worth of knowledge.
You can watch Francesca Carpenter's full report below: