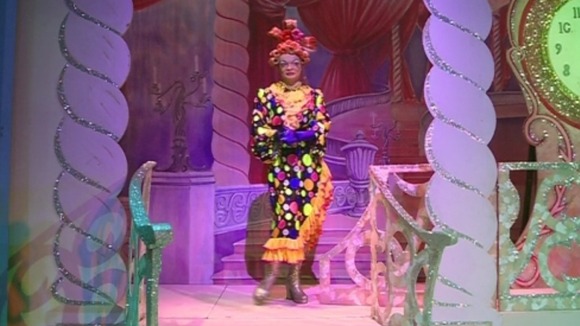 Across the region theatres have been filling with the sound of laughter as it is, of course, Panto season. And the Christmas favourite has never been as important to those venues as it is today. With arts budgets under constant attack the panto is helping to pay for other shows that aren't as profitable.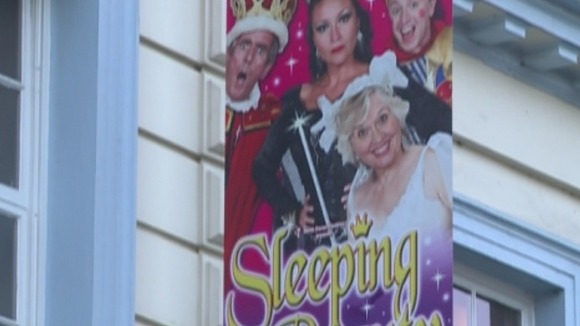 In the rehearsal room in Barnstaple they're running through the gags, punchy script and the song and dance numbers for this year's North Devon pantomine Sleeping Beauty. It comes at a time when people have had less money to spend going out.
"They've definitely declined because it's not cheap to go to the theatre you know we're very lucky at North Devon Theatres that they're able to put a ticket price which is accessible to everybody and they've done some wonderful deals so when you come up to the Christmas period people are making sure their presents are bought, making sure that Father Christmas has got the list, making sure all the food is sorted and then what pot of money is left right let's go and see the panto as a treat."
– Anthony Stuart-hicks, Panto Dame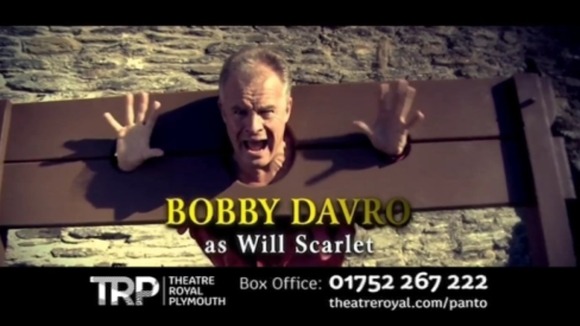 For Plymouth's all star cast you can expect to pay double the ticket price of a more provinicial venue but the value of panto to the Theatre Royal or to somewhere like the Weymouth Pavilion where a not for profit community company has taken over, remains the same, it's vitally important.
"Panto is one of those things that genuinely produces income and genuinely makes a difference but in the course of a year we spend three hundred and fifty thousand pounds with local businesses, that's how important we are to the local community, so although times are hard, it's also important that we keep going."
– Alan Giddings, Chief Executive, North Devon Theatres

Between 18,000 and 20,000 people will watch Sleeping Beauty in Barnstaple over the next few weeks. Former Coronation Street actress Susan Penhaligon is Fairy iPod and for her and her fellow cast members panto is as much about bringing in the next generation of theatre goer.
"It gives a sense of community, it introduces young people to the theatre and there might be a few of them who carry on going to the theatre. We know it's traditional but I think it's a tradition that's terrific, it gives employment for actors and performers and singers and it's a lovely Christmassy thing to do."
– Susan Penhaligon, Panto fairy

You can watch our Business Correspondent, Seth Conway's report below: