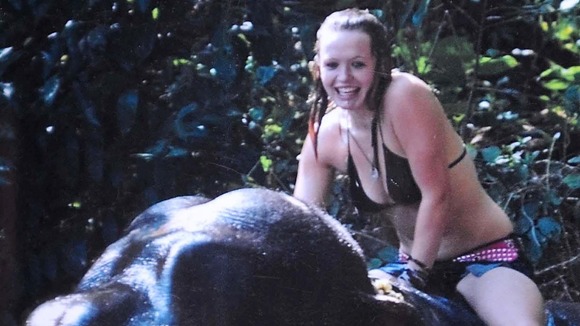 As Scarlett Keeling's family face their sixth new year without her it's been estimated the trial of two men accused of killing her could take another six years. The fifteen year old from Bideford, Devon was found dead on an Indian beach nearly six years ago. Police in Goa said she'd simply drowned but her injuries proved it was no accident. A second postmortem found she had been drugged, abused and then drowned. Two men, aged 34 and 46 years old are being charged with her death. They deny the charges.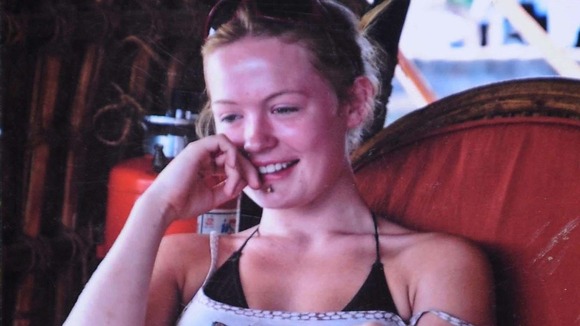 Scarlett's mother, Fiona MacKeown had been on a family holiday to Goa with her children when Scarlett was killed. She returned to the Indian province over three years ago to give evidence at the trial of Placido Carvalho and Samson D'Souza, two local men who were charged with causing Scarlett's death not murder. But since then the public prosecutor has changed twice and the children's court only sits for one day a week dealing with many other trials to the frustration of her lawyer.
"Unless the system provides enough energy into the judicial system, providing them enough resources, enough judges, one cannot expect that things should be done in the time which people expect it to be done and this inordinate delay in the criminal justice system erodes peoples faith in the criminal justice system."
– Vikram Varma, Ms MacKeown's lawyer

Fiona MacKeown believes Scarlett was killed on Anjuna beach for refusing to smuggle drugs out of Goa.

When ITV covered this story last year the British Foreign Office said it can't interfere in the legal process but does raise Scarlett's case with Indian authorities where it can.