£330 scheme aims to teach people IT skills in Plymouth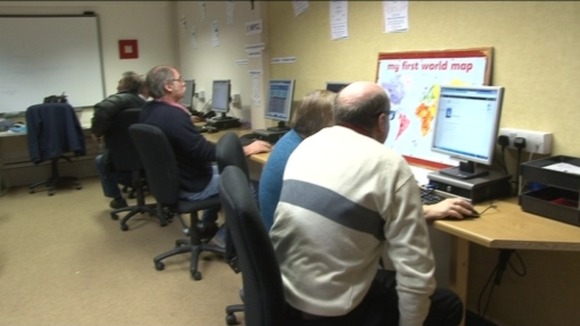 Plymouth has been chosen for one of the biggest drives to get more people comfortable with computers. There are still 38 thousand homes in the city which are not online.
A third of a million pounds has been given to the campaign called Get IT together.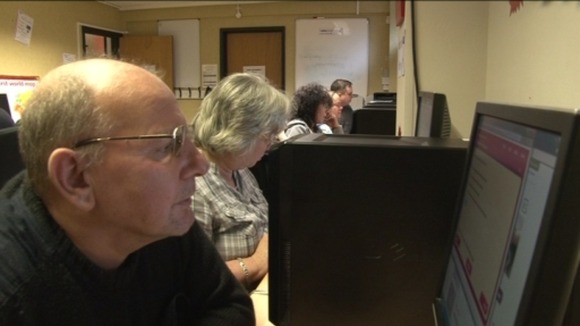 North Prospect Community Learning is helping people with computers, and that's also helping their job prospects.
Many jobs demand computer skills, but the internet is becoming almost essential for many other reasons.
The way we're going is that many services are going online and what we don't want is for people to be left behind. There are many benefits of using the internet. You can save money online, approximately £560 a year, by shopping on line and switching your utility bills for example. So we want people to get those benefits to improve the quality of their life.
– Lena Santoro, Get IT Together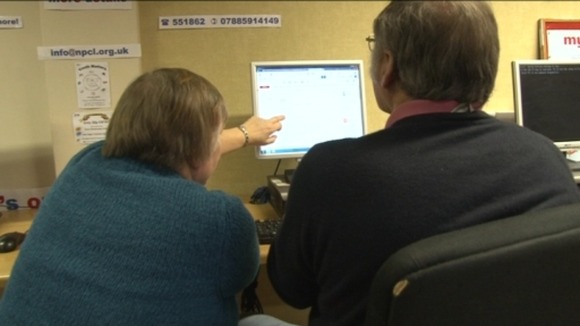 There'll always be a hard core of people determined not to touch technology, but the £330,000 Get IT together scheme means no one in this city needs to be left behind.
Watch John Andrews report below: