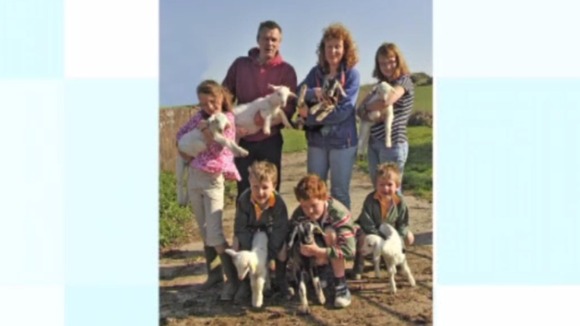 New tenants are settling in at mainland Britain's most southerly farm. The Amiss family took over the farm on The Lizard in September.
They've agreed to run the 240 acre farm on a 20 year lease from the landowners, The National Trust.
This is farming on the edge - the southern edge of mainland Britain. Tregullas Farm sprawls around Lizard Point - some of it perched on the cliffs.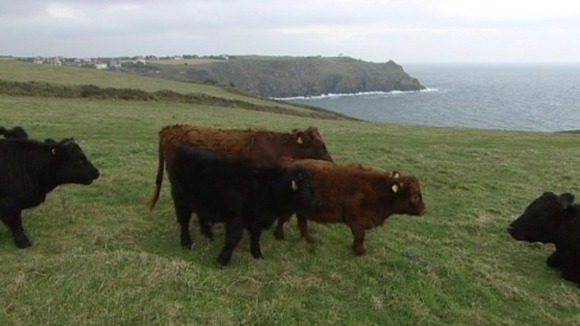 Neville and Rona Amiss arrived in September, having previously farmed on Dartmoor which, they say, was colder, wetter and the community more isolated.
They were brought in by the National Trust, which wanted its new tenants to fit in with The Lizard community. It asked villagers what they wanted and the Amiss family are keen to provide.
They wanted local food from the farm and the farm traditionally used to produce vegetables. It used to produce milk that was sold locally and so there's a demand for just to have some sort of local produce.
– Rona Amiss, Tregullas Farm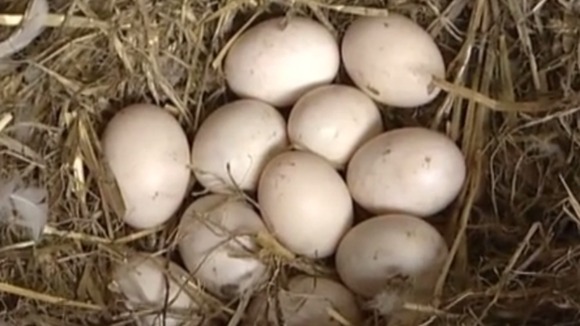 The family and their five children are in for the long haul.
Well having it for 20 years actually makes life a lot easier because you do have time to achieve what you need to do really.
– Neville Amiss, Tregullas Farm

Here is Steve Hardy's full report on the Amiss Family and their new life on the Lizard.