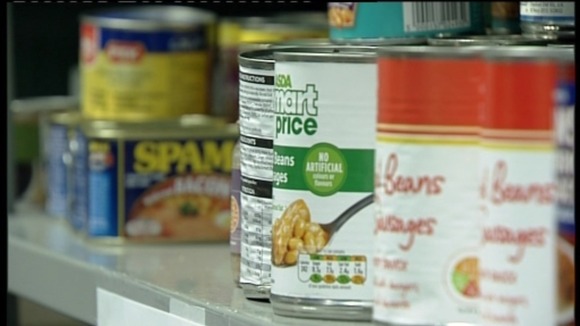 The number of people being admitted into hospital who are malnourished has more than doubled in the West Country over the last five years.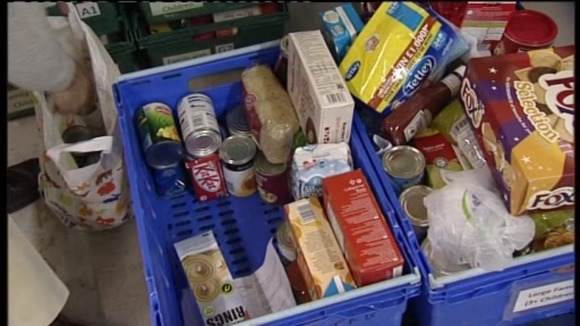 A situation condemned as 'completely unacceptable' by a former Health Minister.
The figures, released by the Department of Health, were taken from six health trusts across Cornwall, Devon, Somerset and Dorset.
In 2008 and 2009 around 250 people were treated for malnutrition. But by 2013 that number had increased to 541.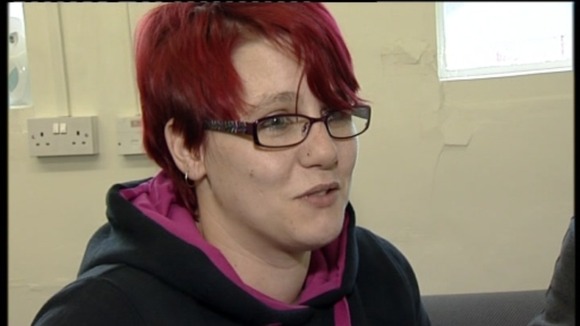 The biggest rise is reported to be in Somerset.
The published figure can include a number of multiple admissions to hospital by a single patient.

In recent years the former Somerset Primary Care Trust and since April 2013, the Somerset Clinical Commissioning Group, has been actively encouraging rigorous monitoring of the health and wellbeing of patients on admission to hospital. This may have influenced an increase in reporting on admission data.
– THE SOMERSET CLINICAL COMMISSIONING GROUP

Bob Cruwys reports from Somerset:-