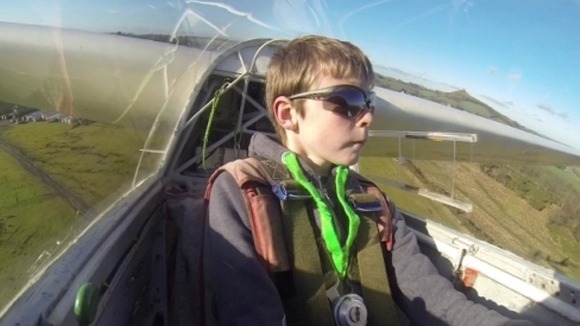 He may still be three years away from being allowed to drive a car, but age is no barrier for one schoolboy from Plymouth.
Changes to aviation regulatons meant that at 14-years-old Andrew Swann was allowed to put himself through months of intensive training to qualify. Finally he's completed his first solo flight:
It was amazing.

It was like lots of hard work had paid off.
– Andrew Swann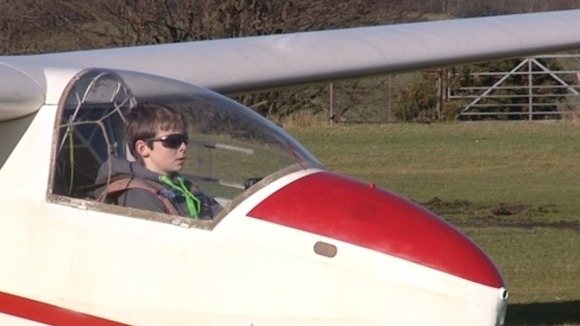 Andrew is a member of the Dartmoor Gliding Society which is based at Brentor.
It was Andrew's attitude as much as his ability that impressed his instructors:
Plenty of people can fly aeroplanes but whether they can do it well is another matter, and it's a little bit like driving a car.

We can have good car drivers and we can have responsible car drivers, and actually with flying we want responsible pilots and Andrew is unusual in that sense for his age, he's a very bright sensible young lad.
– Don Puttock, Instructor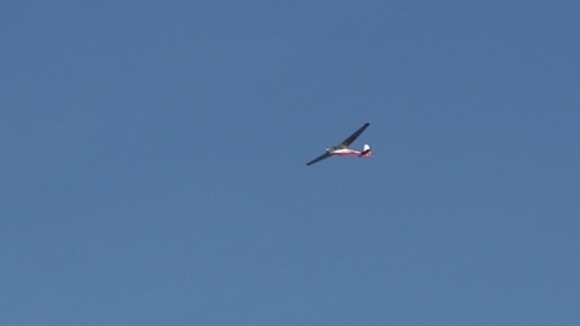 Going solo was also a proud moment for the Andrew's parents Mike and Emma:
I was really nervous the first time he went up, the first time I saw him but he seemed to cope with it really well and I'm really proud of him.
– Emma Swann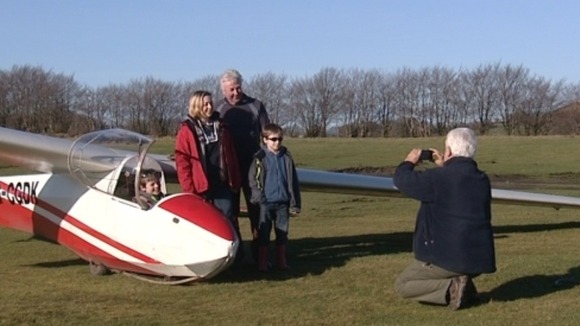 Andrew hopes one day to be a Commercial Airline pilot.
If he keeps progressing as well as he has done, that ambition might come to fruition a lot sooner than he'd planned.
Watch the full report by Jeff Welch here: