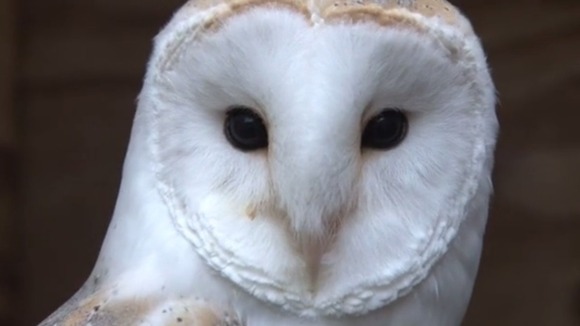 *The Devon-based Barn Owl Trust is starting a campaign against the use of super-strength rat poison. Birds are dying after eating contaminated mice. and voles which have been killed by the poison *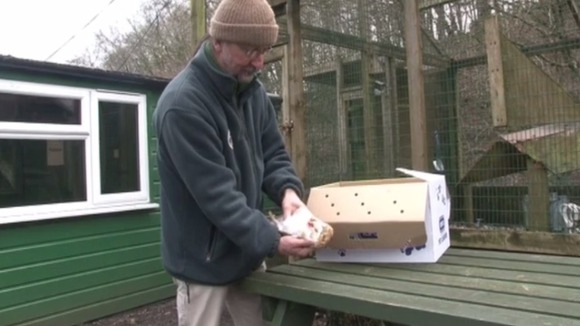 For many years farmers have been using rat poisons which cause internal bleeding, but the latest so-called Second Generation Anticoagulant Rodenticides are between a hundred and a thousand times stronger. This is what can happen to barn owls which feed on poisoned mice and voles.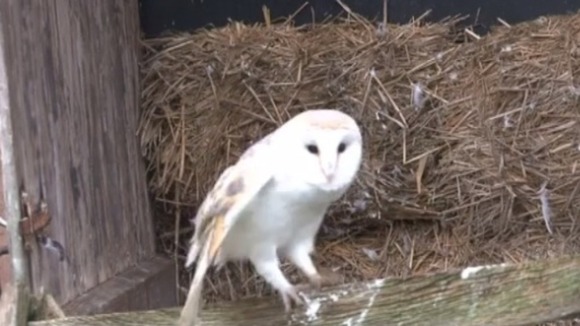 Surveys have shown 84% of barn owls have traces of the poison. As well as killing the birds directly, the Barn Owl Trust is convinced the poisons are affecting breeding and behaviour.
The Trust has started an e-petition on its website calling for a ban on using the poison where there are no rats, for it to be used only as a last resort, and for better labelling.
You can see John Andrews full report below: