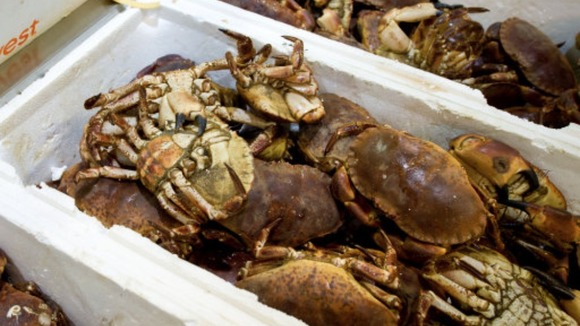 The North Cornwall MP and Floods Minister Dan Rogerson is to meet with fishermen in Padstow affected by the storms this lunchtime. Some have been unable to put to sea since December due to rough seas and storm force gales.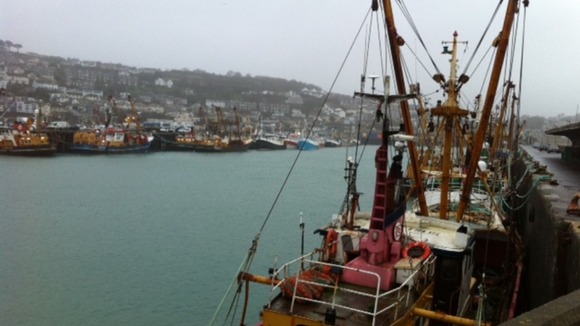 Crab fishermen have been amongst the worst affected, with some losing tens of thousands of pounds worth of crab pots out at sea. It means they will have to first sail out to repair the damage before they can begin fishing again. The fleet in Padstow are expected to ask the Minister about more financial support for fishermen affected by the bad weather.
I am continuing to work with Nick Clegg, other government ministers, Cornwall Council and local people to make sure that the Government offers the support that is needed to protect and rebuild our communities. This week I am visiting local residents in Trevone and fishermen in Padstow who have been hit by the storms, as well as continuing to work on the national response to the floods.
– Dan Rogerson MP