"Lives will be put at risk" - that's the stark warning from the manager of a women's refuge in Exeter, that is threatened with closure.
A campaign is underway to try and save it and those who have been helped over the years say the place offers invaluable help to hundreds of women.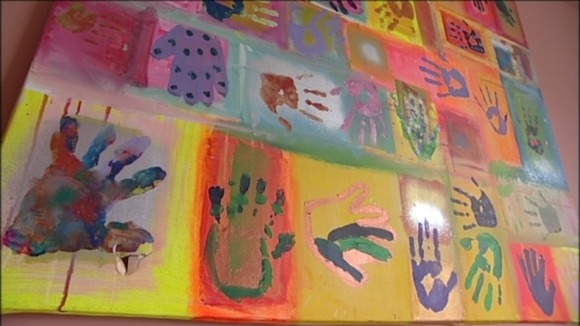 Devon county council says everyone currently living in the Exeter refuge has been offered alternative, personalised, secure accommodation and Splitz, which provides domestic abuse support in the south west, will offer all these people continued support.
This is part of a move from a large-scale institution to more personalised, safe individual accommodation for victims of domestic abuse.

Splitz, which provides domestic abuse support across the south west, was awarded the Council's contract with complete backing from an independent panel comprising of the Council, NHS, police, a district council representative and a victim of domestic abuse.

This has been a change of contract - not due to cuts in council spending.

Where needed, Splitz supports people to secure safe accommodation, working with Housing Authorities and private and social landlords to develop a range of accommodation options that suit each individual or family.

The Council remains committed to providing high quality services to protect individuals, families and communities.

The Council contract has only ever been for support hours, not for the provision of the refuge building.

Where in the past shared accommodation in a refuge has worked well, better joined up working with the Police and Courts today makes it more possible to secure the departure of perpetrators from family homes, rather than survivors and their children having to move.

This is fairer to the survivor and children that have, in the past, been forced to live in refuges for up to a year while they wait to be rehoused.
– DEVON COUNTY COUNCIL STATEMENT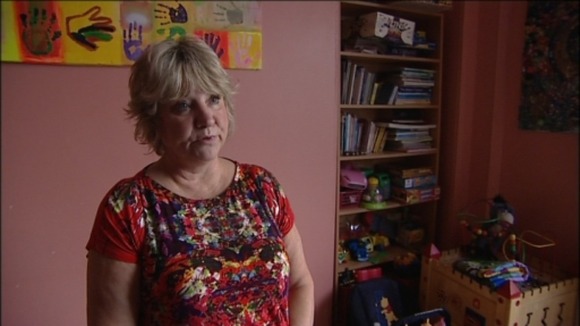 Richard Lawrence has the story:-