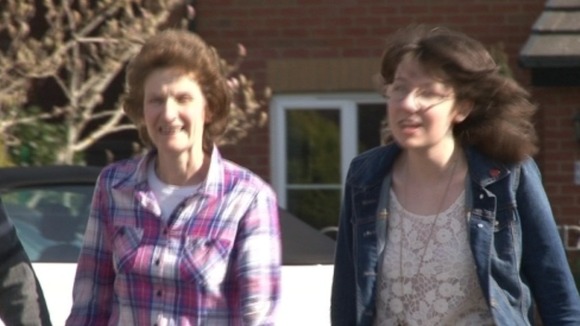 It's International Women's Day and a young woman from Yeovil in Somerset has been given an award by the British Heart Foundation for her health campaigning efforts.
Just over a year ago Samantha Hobbs almost lost her mum Mandy when she had a cardiac arrest at their home in Yeovil but, aged just fourteen at the time, she saved her mum's life using CPR skills she'd learned at the local lifesaving club.
I was scared because obviously I didn't want to lose her and she was something that was close to me but at the same time I knew that it was worth a go and I might as well try because she wouldn't be here today if I hadn't.
– Samantha Hobbs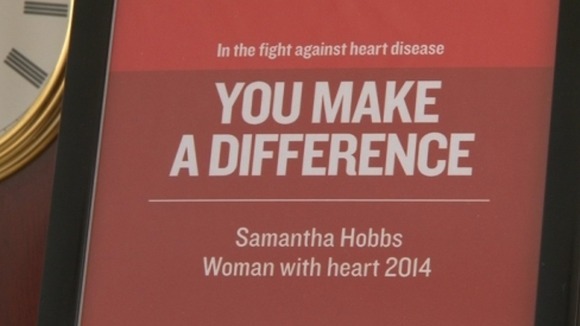 This British Heart Foundation video shows the basics of CPR and Sam's been campaigning with them to get other teenagers to learn these skills. She wants Emergency Life Saving procedures taught to all children at school on the national curriculum.
In a situation when it's your own mother as well it must be very daunting. As you can appreciate, I don't remember anything about it but she's a very brave young lady and I'm very proud of her.
– Mandy Hobbs, mother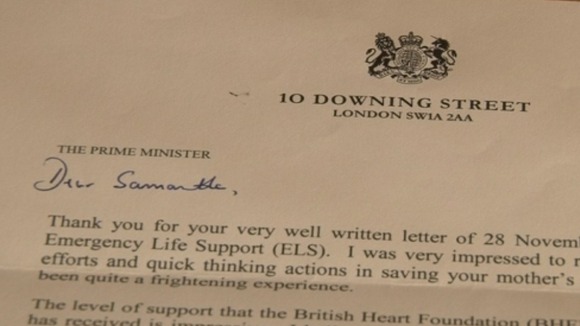 She's already had a letter back from the Prime Minister and she's had meetings with ministers and MPs in Westminster. Her next target is the Education Secretary Michael Gove.
She's put a lot of effort in, she's written lots of letters, she's worked in conjunction with the British Heart Foundation to try and raise awareness of learning these important skills and hopefully one day she'll see her dream come true and all children in the country will have the same skills that she had when she saved her mum's life.
– Nick Hobbs, father
It's really important for children to be taught these skills in schools because it could be that one day they have to face a situation like me so if there is an opportunity for them to be taught it and for it to be put on the curriculum I'd really appreciate it because it could help save more lives.
– Samantha Hobbs

Sam's campaigning has this weekend earned her an award from the British Heart Foundation for what it calls her exceptional contribution to improving the UK's heart health. The youngest of ten women nominated on international Women's Day, supporters voted her their favourite.

You can watch Bob Cruwys' report below: