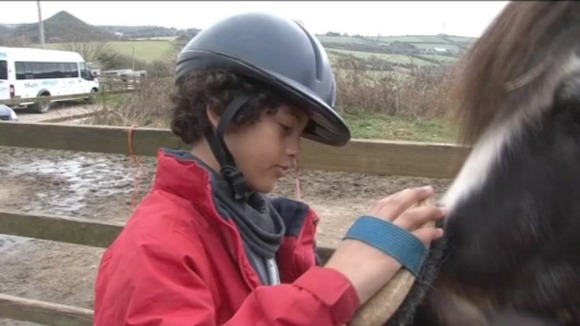 CHICKS offers holidays to kids around the UK who are living in poverty or who are suffering abuse and gives the children a chance to take a break.
The first group arrived this week. For some of the kids, it is their first time to the countryside and the first time they have seen a horse!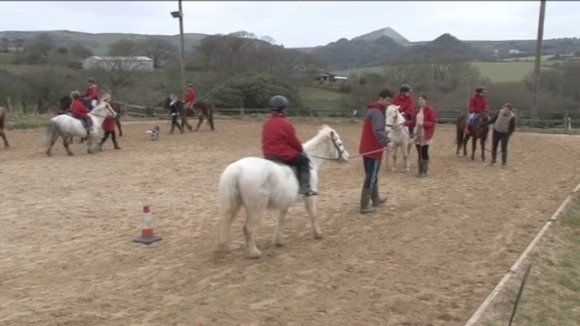 CHICKS has two retreats in the South West, one in St Austell and one in Tavistock. The aim is give youngsters a chance to escape their home lives and make new friends. Many are referred through social workers or teachers.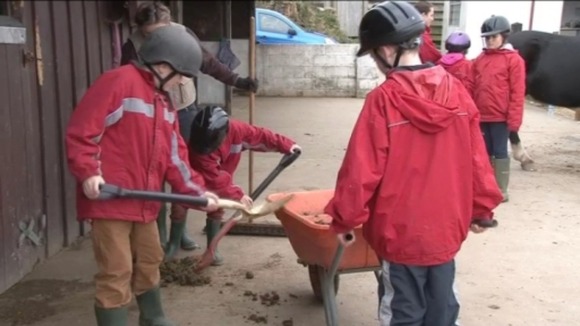 I've always wanted to go on a horse and now I have I really like it I used to be afraid that something might happen but now I'm not because she is really nice - no he is really nice - It is beautiful I like all the hills I like when we are driving a car I just look out of the window because it is so lovely and peaceful and quiet.
Watch Francesca Carpenter's full report: